100 YEARS OF SAMIRO YUNOKI by Joshibi University of Art and Design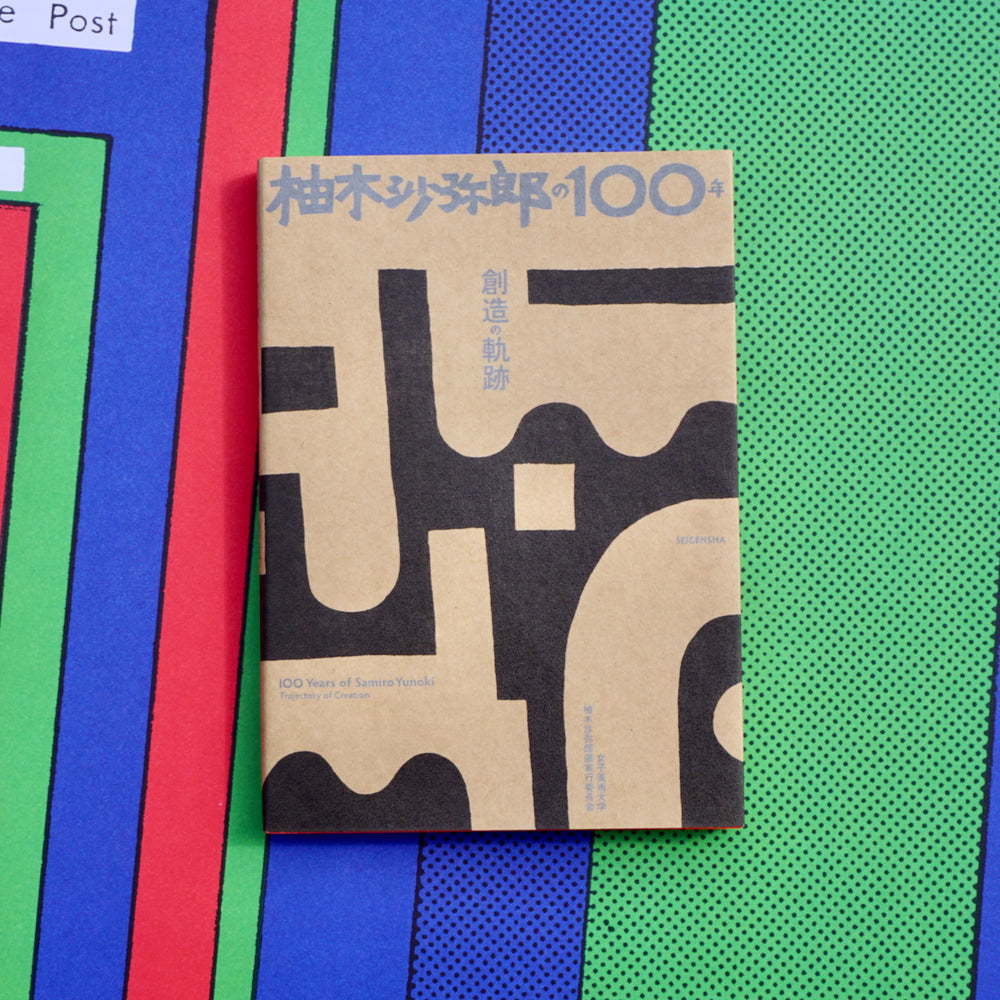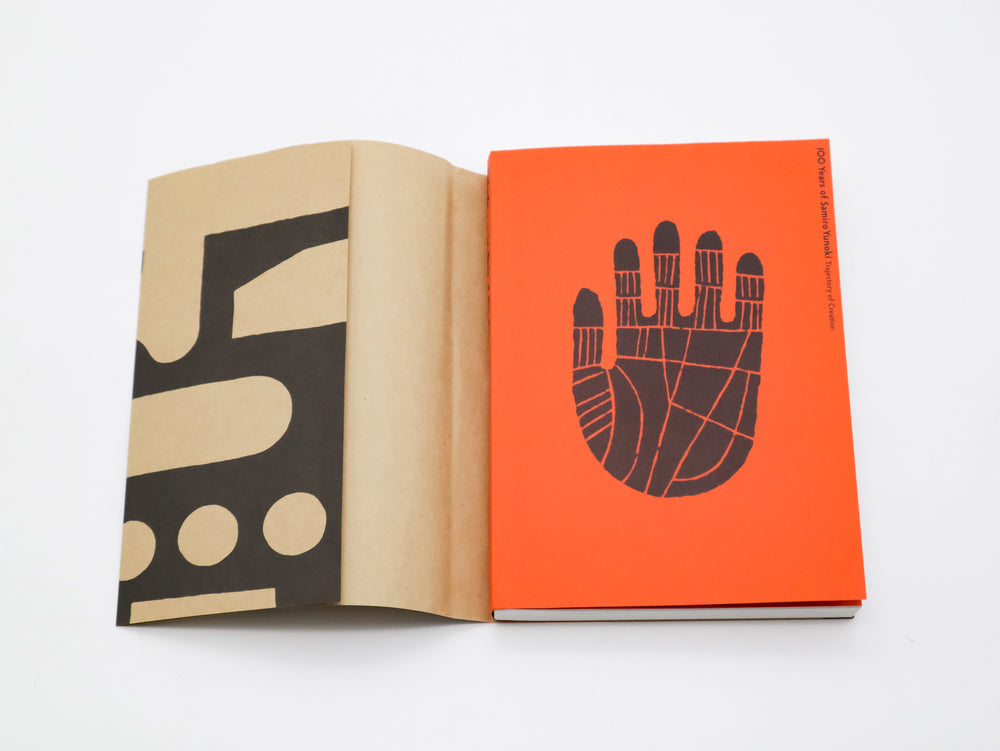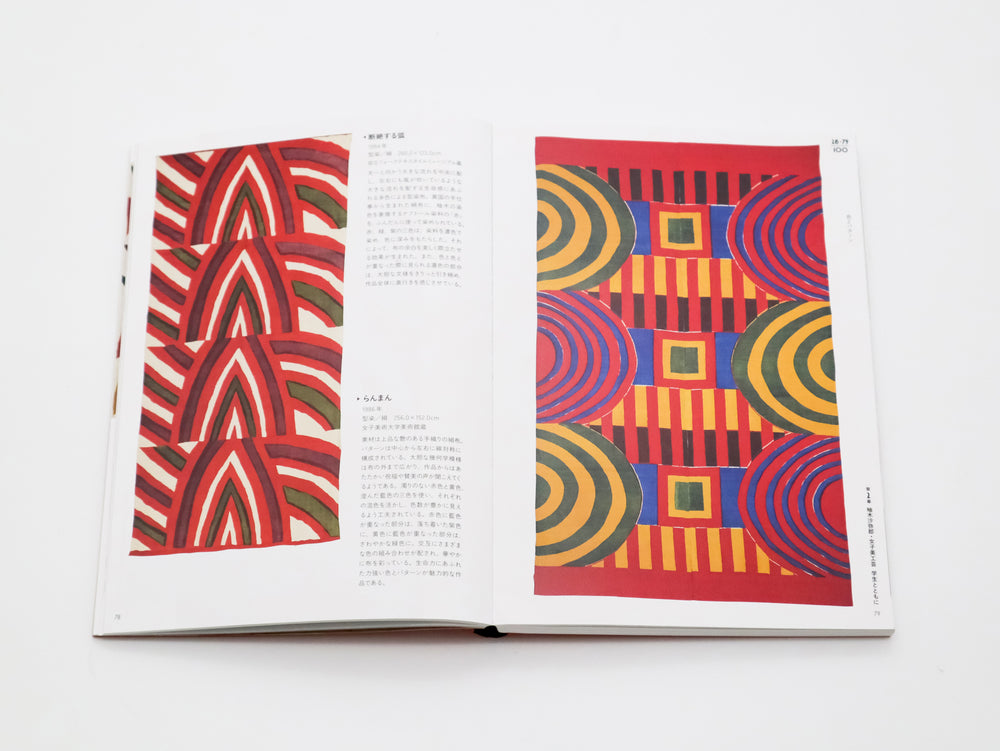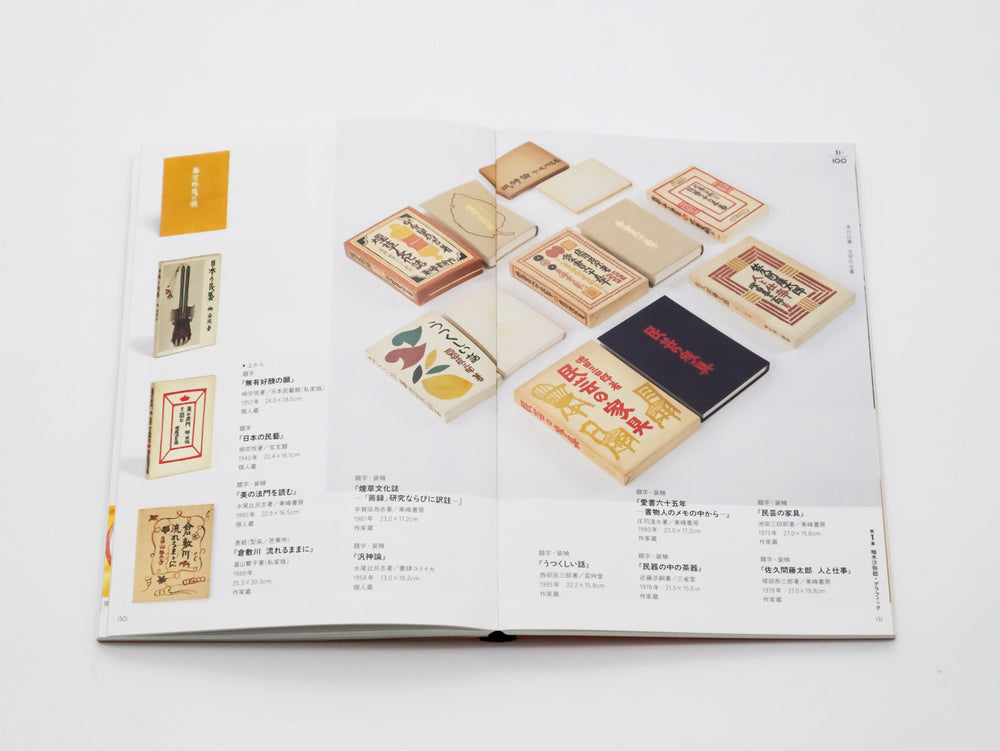 100 YEARS OF SAMIRO YUNOKI by Joshibi University of Art and Design
Title

100 Years of Samiro Yunoki

Author(s)/Editor(s)

Joshibi University of Art and Design

Publisher

Seigensha


Pages

224

Dimensions

150 x 210

mm


Format

Softcover, Japanese

Year

2023

Dyer, craft and visual artist, educator, designer, creative: all these descriptions fit Samiro Yunoki, who turned hundred years old in 2022. This catalogue to a commemorative exhibition at the Joshibi Art Museum focuses on three dimensions—the versatile talents of the artist himself, the works born from his fusion of diverse elements, and his creative activities as an educator at the Joshibi University of Art and Design. The volume introduces the signature themes of Yunoki's oeuvre and looks back over a colorful century of life and art while offering insights into his appeal, which remains ever vibrant to this day.
Presented are some 150 works, including stenciled and other dyed textiles, glass paintings, and book covers from the 1950s to 2000s; art pieces for the Ace Hotel Kyoto (opened in 2020); and 2022 designs produced in collaboration with the Idée interior design brand.
Samiro Yunoki (柚木沙弥郎) was born in 1922 in Tokyo. An encounter with Muneyoshi Yanagi's Folk Crafts Movement and the stencil-dyed calendars of Keisuke Serizawa inspired him to embark on a career in textile dyeing in the late 1940s. In addition to stenciled and other dyed art textiles, he produces picture books, prints, and three-dimensional works. He taught at the Joshibi University of Art and Design from 1950 to 1991.