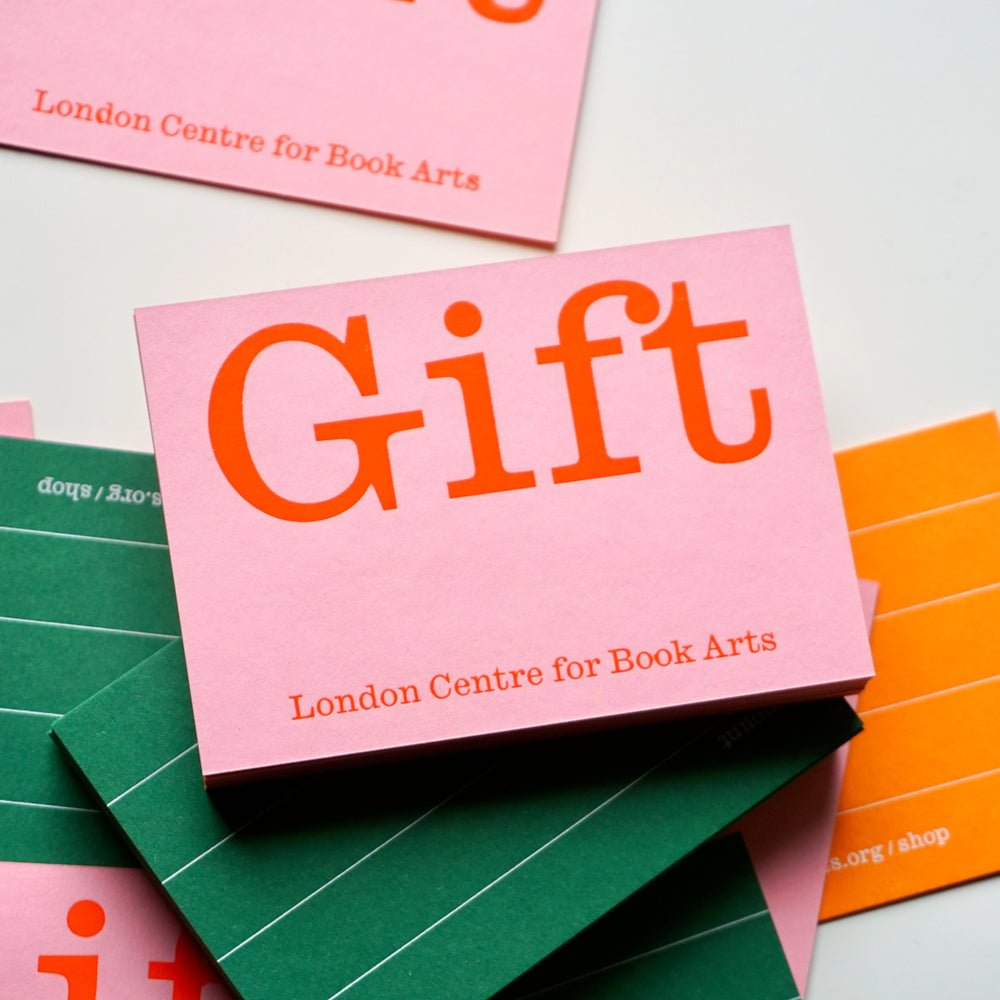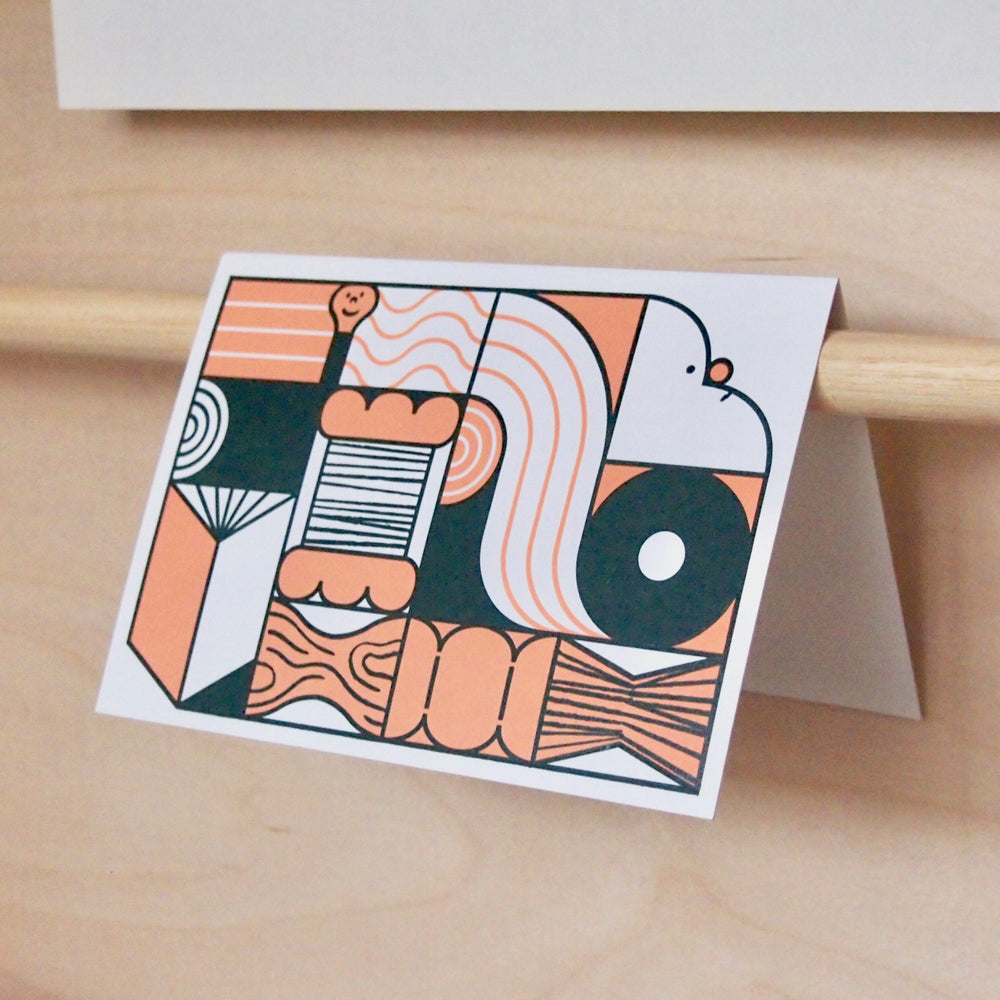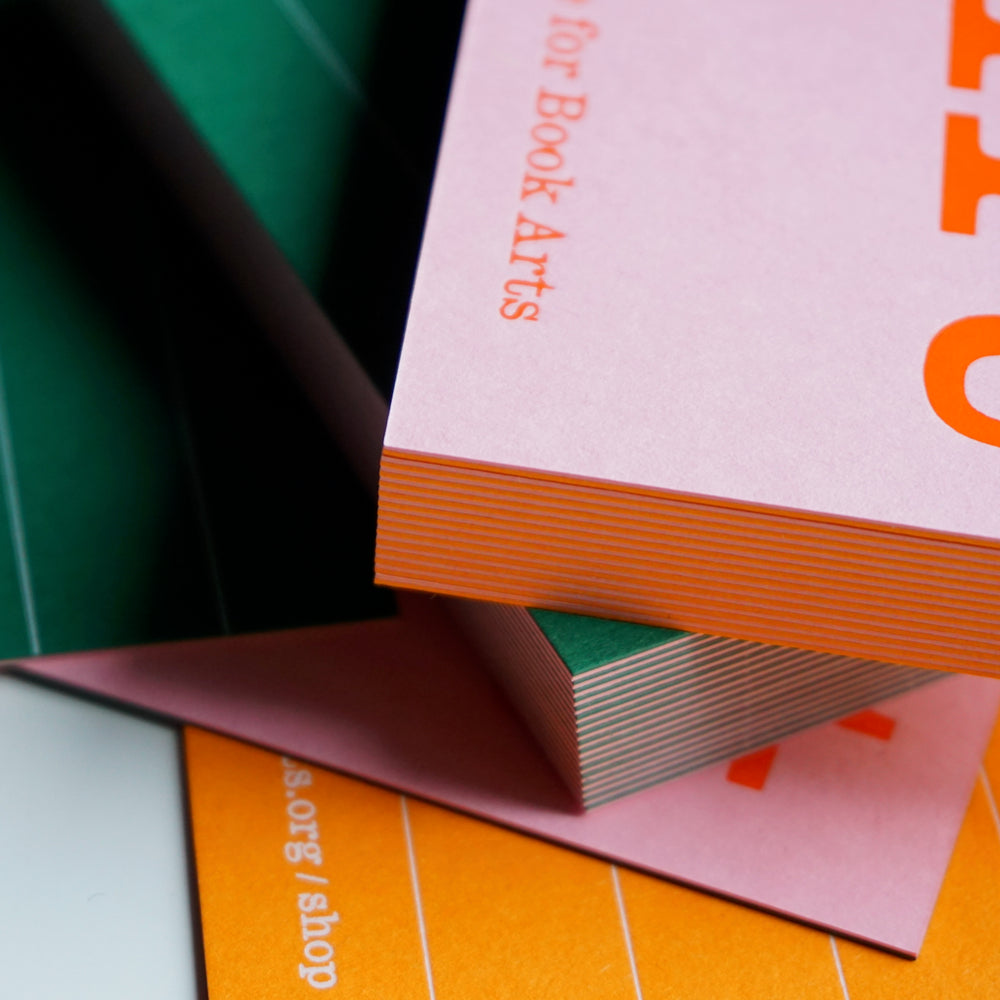 Gift Voucher
£10 / £25 / £50 / £100 / £125 / £150 / £200 (with free postage)
Gift vouchers are available in denominations of £10, £25, £50, £100, £125, £150 and £200 to be redeemed in our online shop. Gift vouchers are valid for twelve months after the date of purchase.
The vouchers are hand foil blocked at the studio, and come inside of a specially designed letterpress-printed greeting card by William Luz, which can be handwritten and posted to your recipient (or left blank).
It is also possible for us to issue voucher codes by email – please leave instructions in the Notes section of your order.
Found in: