MECHANICAL FANTASY BOX BOOK by Patrick Cowley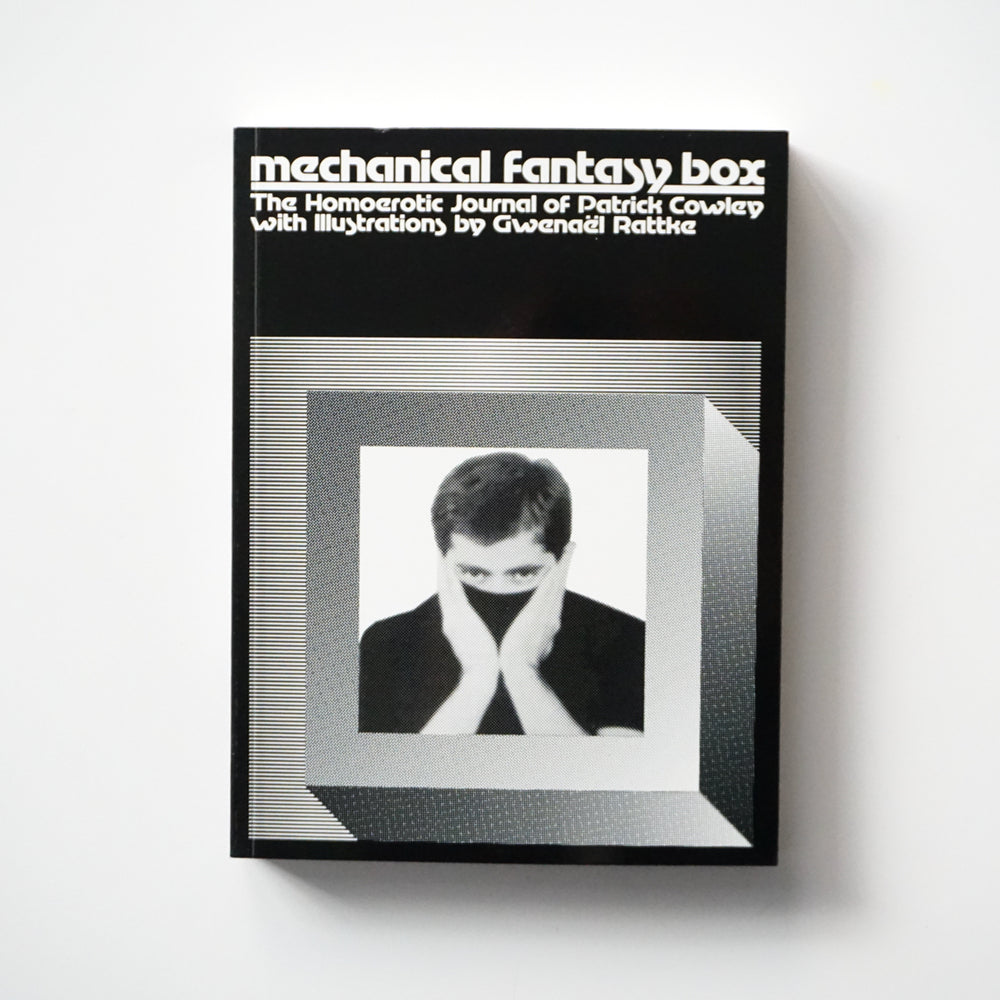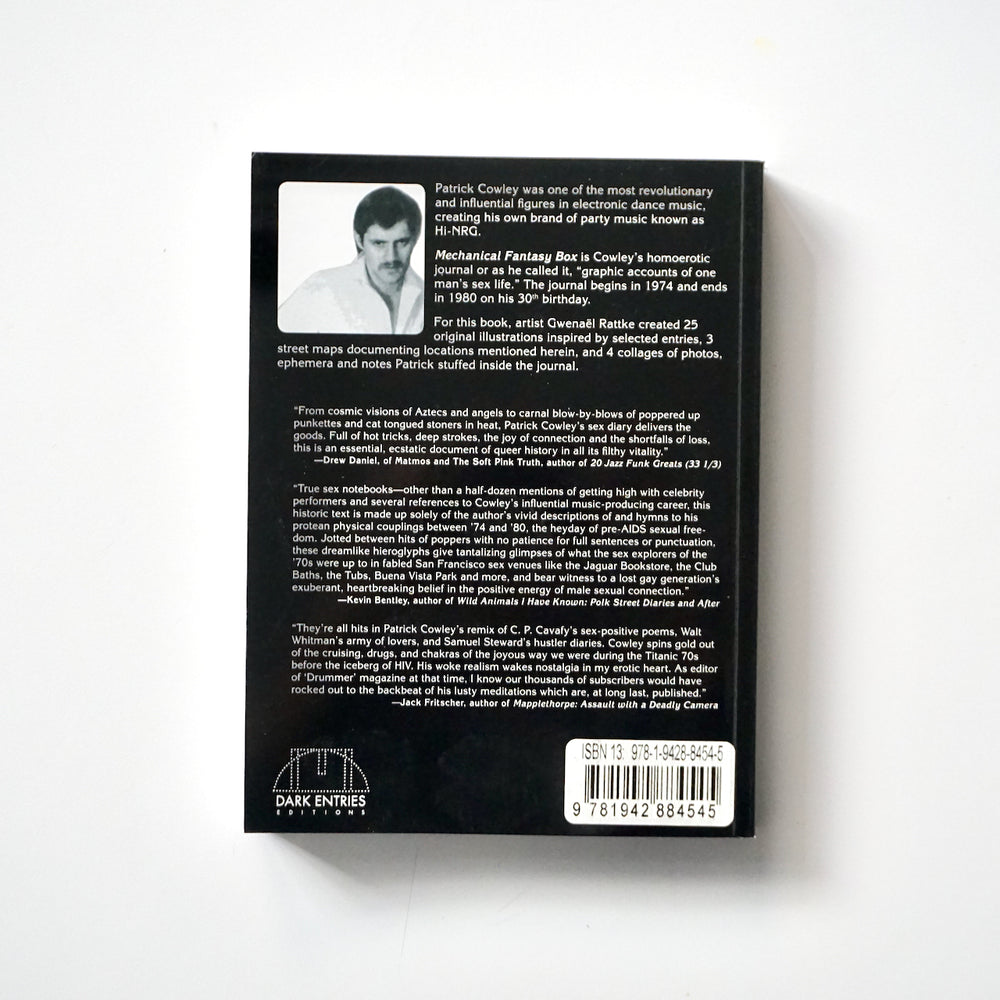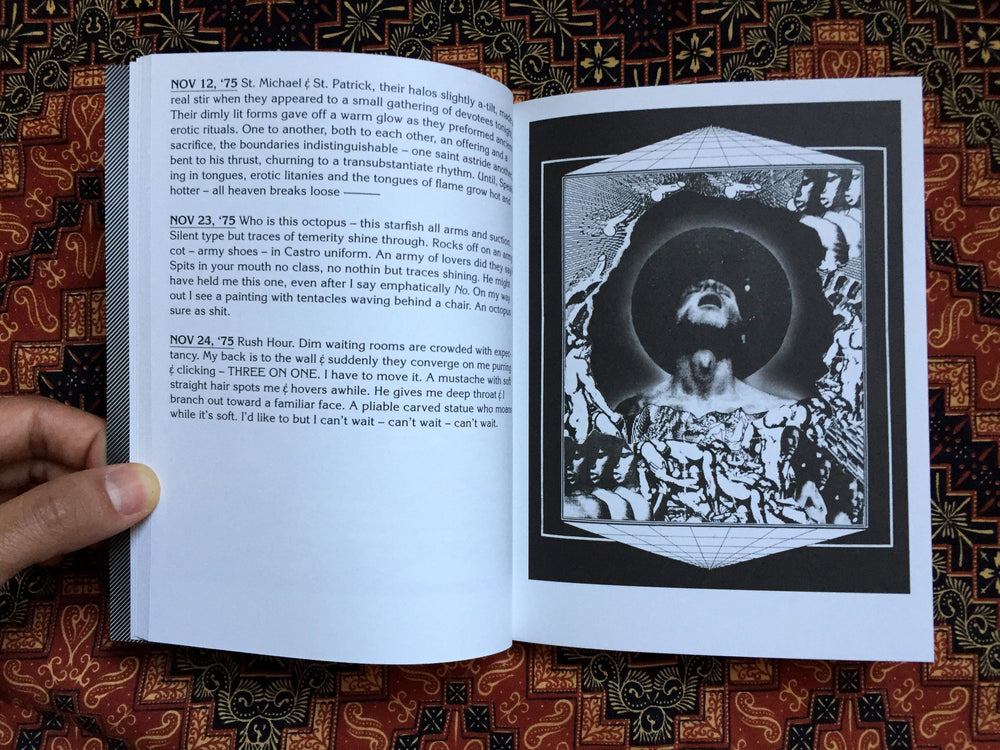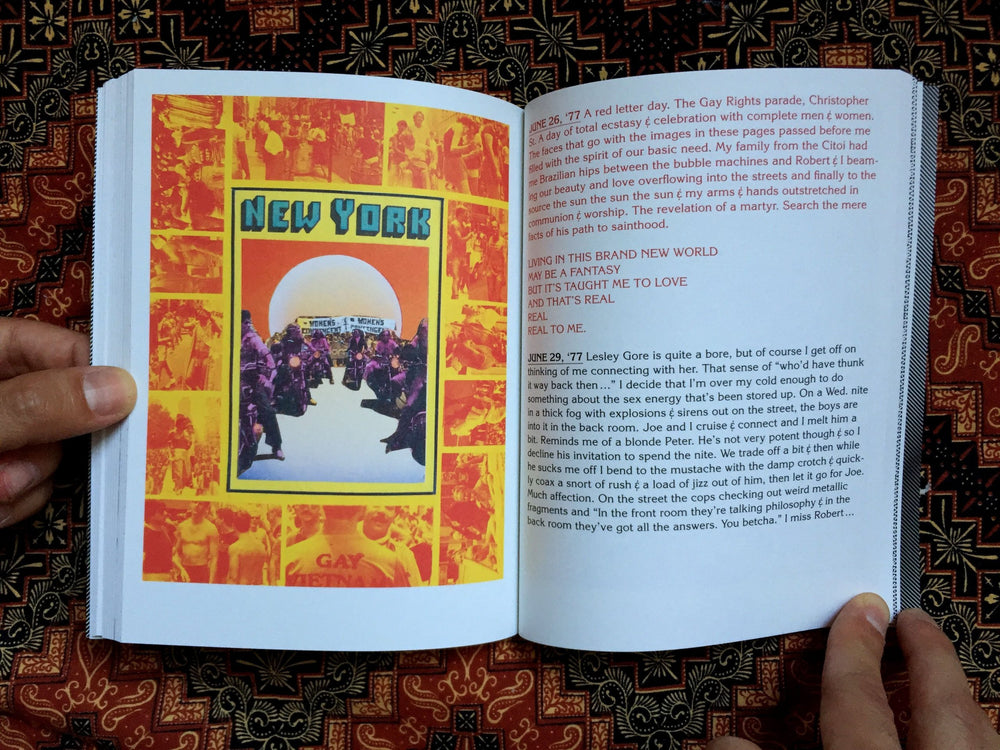 MECHANICAL FANTASY BOX BOOK by Patrick Cowley
| | |
| --- | --- |
| Title | Mechanical Fantasy Box Book |
| Author(s)/Editor(s) | Patrick Cowley |
| Publisher | Dark Entries Editions |
| Pages | 128 |
| Dimensions | 153 x 202 mm |
| Format | Softcover |
| Year | 2019 |
Patrick Cowley was one of the most revolutionary and influential figures in the canon of electronic dance music. Born in Buffalo, NY on October 19, 1950, Patrick moved to San Francisco in 1971 to study electronic music at the City College of San Francisco. By the late '70s, Patrick's synthesizer techniques landed him a job composing and producing songs for disco diva Sylvester, including #1 hit "You Make Me Feel (Mighty Real)". Cowley created his own brand of peak-time party music known as Hi-NRG, also dubbed "The San Francisco Sound." By 1981 Patrick had released a string of his own dance 12″ singles, such as "Menergy" and "Megatron Man". That year, he co-founded Megatone Records to release his debut album Megatron Man. Meanwhile, Patrick was hospitalized and diagnosed with an unknown illness, which would later be named AIDS. Recovering for a spell, in 1982 he composed two more #1 hits, "Do You Wanna Funk" for Sylvester, and "Right On Target" for Paul Parker, as well as a second solo album Mind Warp. His life was cut short on November 12, 1982, when he passed away two weeks after his 32nd birthday from AIDS-related illness.
Mechanical Fantasy Box is Cowley's homoerotic journal, or as he called it, "graphic accounts of one man's sex life." The journal begins in 1974 and ends in 1980 on his 30th birthday. It chronicles his slow rise to fame from lighting technician at The City Disco to crafting a ground-breaking 16-minute remix of Donna Summer's "I Feel Love" to performing with Sylvester at the SF Opera House. Vivid descriptions are told of cruising in '70s SoMA sex venues to primal highs in Buena Vista Park and composing pornophonics in his Castro apartment. The entries are introspective and show a very out-front, alive person going through the throes of gay liberation post-Stonewall.
French-born artist and Berlin resident Gwenaël Rattke works in collage, silkscreen, photography and Xerox graphics. Rattke's collage works borrow from the visual codes of the 60s and 70s. Intricate, ornamental and excessive, they present "an imagined past fired with beauty and sexual freedom." For this book Rattke created 25 original illustrations inspired by selected entries, 3 street maps documenting locations mentioned herein and 4 collages of photos, ephemera and notes Patrick stuffed inside the journal. We've included Patrick's doodles too, as well as introductory essays by Josh Cheon, Theresa McGinley and Jorge Socarrás. Proceeds from Mechanical Fantasy Box will be donated to the San Francisco AIDS Foundation, who have been committed to ending the pandemic and human suffering caused by HIV since 1982.