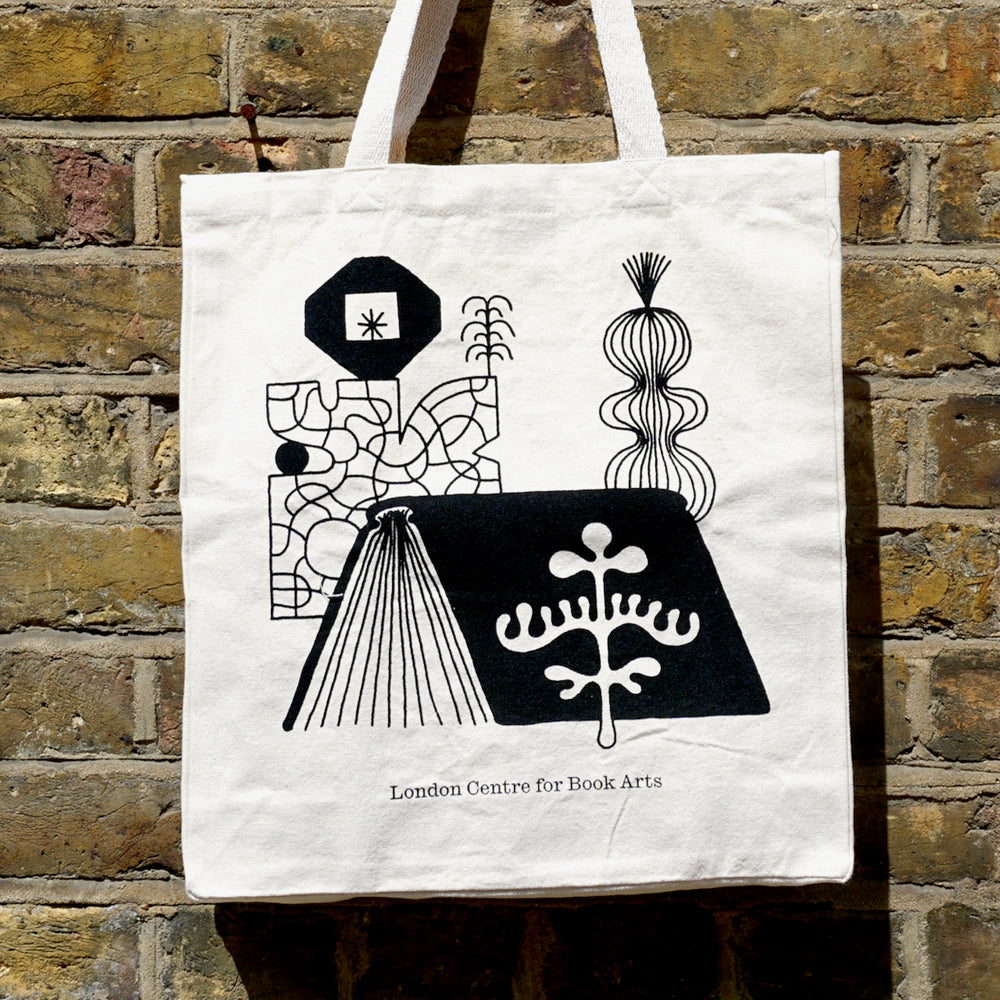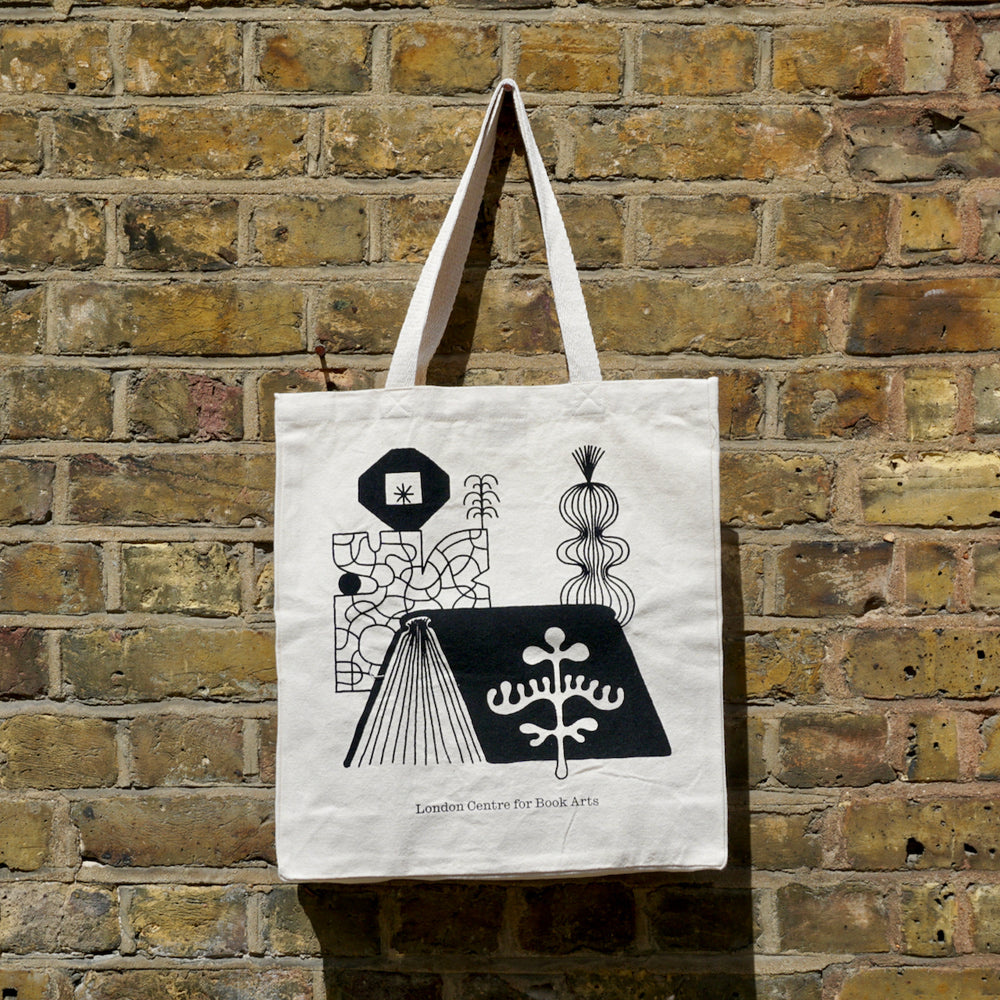 Dimensions: 42cm x 37cm x 11cm
Raphaël Garnier is an artist, designer and publisher based in Paris. Black illustration screen-printed on natural canvas. Made from heavy weight 100% cotton canvas with a side and bottom gusset. The bags are made from a sustainable crop in a Fair Trade Factory in India and screen-printed in the UK.
All proceeds from fundraising editions go towards supporting the future of LCBA.