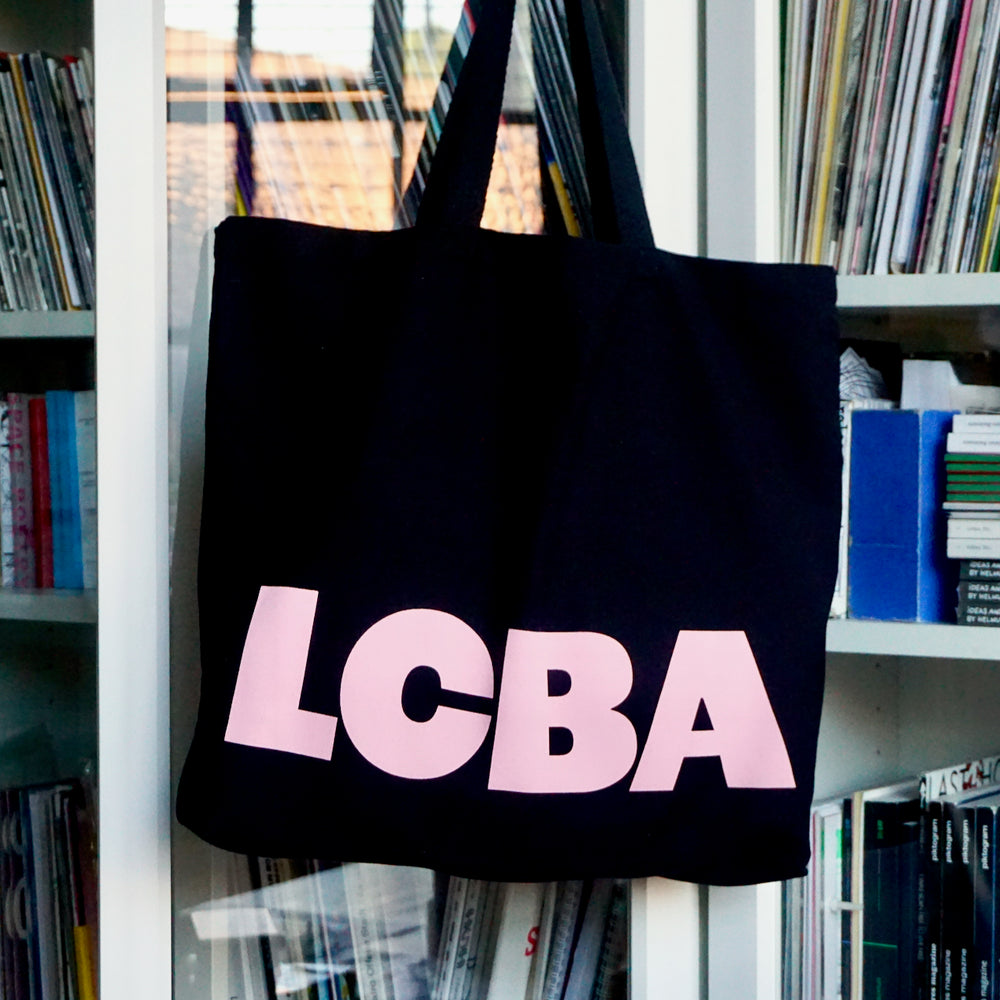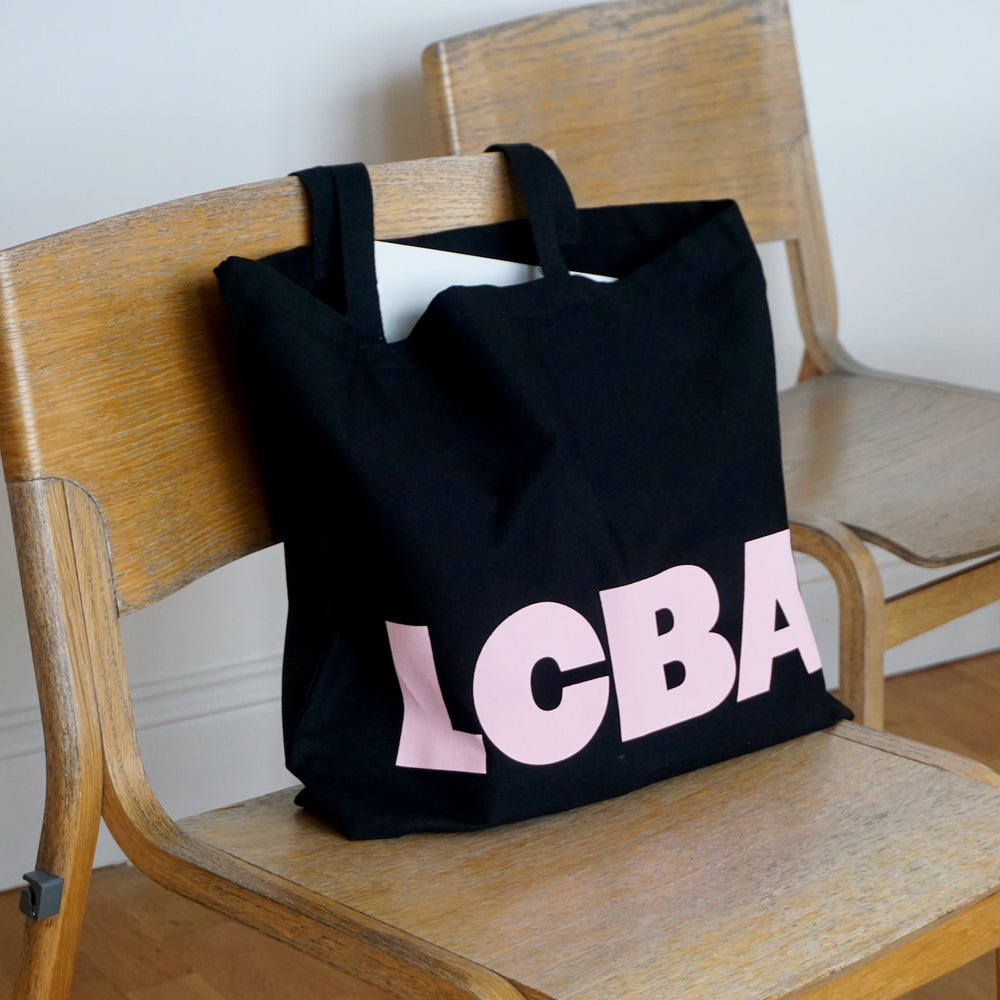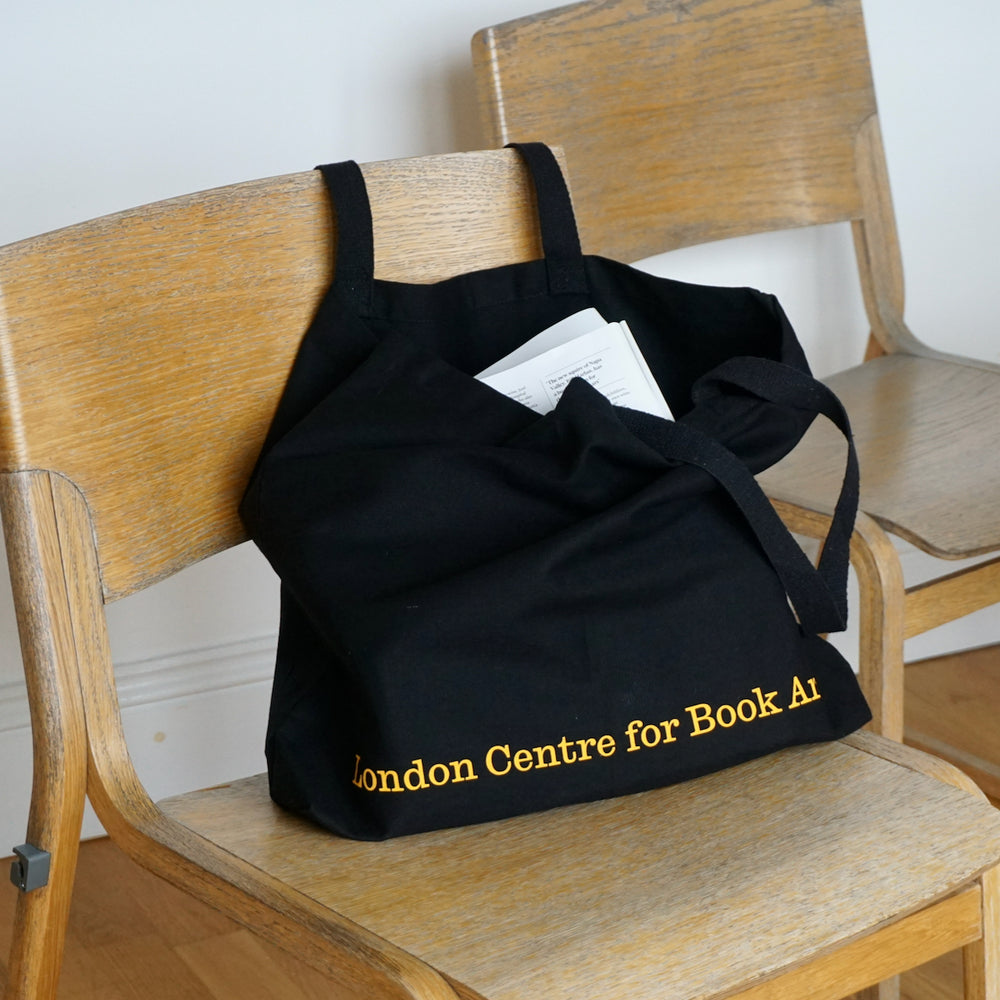 Dimensions: 42cm x 37cm x 11cm
Designed by Studio Bergini – friends, neighbours, and members of LCBA since 2015

Two-colour screen-printed, front and back, onto 8oz premium canvas. Made from heavy weight 100% cotton canvas with a side and bottom gusset. The bags are high quality natural cotton which has been ethically sourced from a sustainable supply chain and screen-printed in the UK.

All proceeds from fundraising editions go towards supporting the future of LCBA.
Found in: