WASTED: WHEN TRASH BECOMES TREASURE BY Katie Treggiden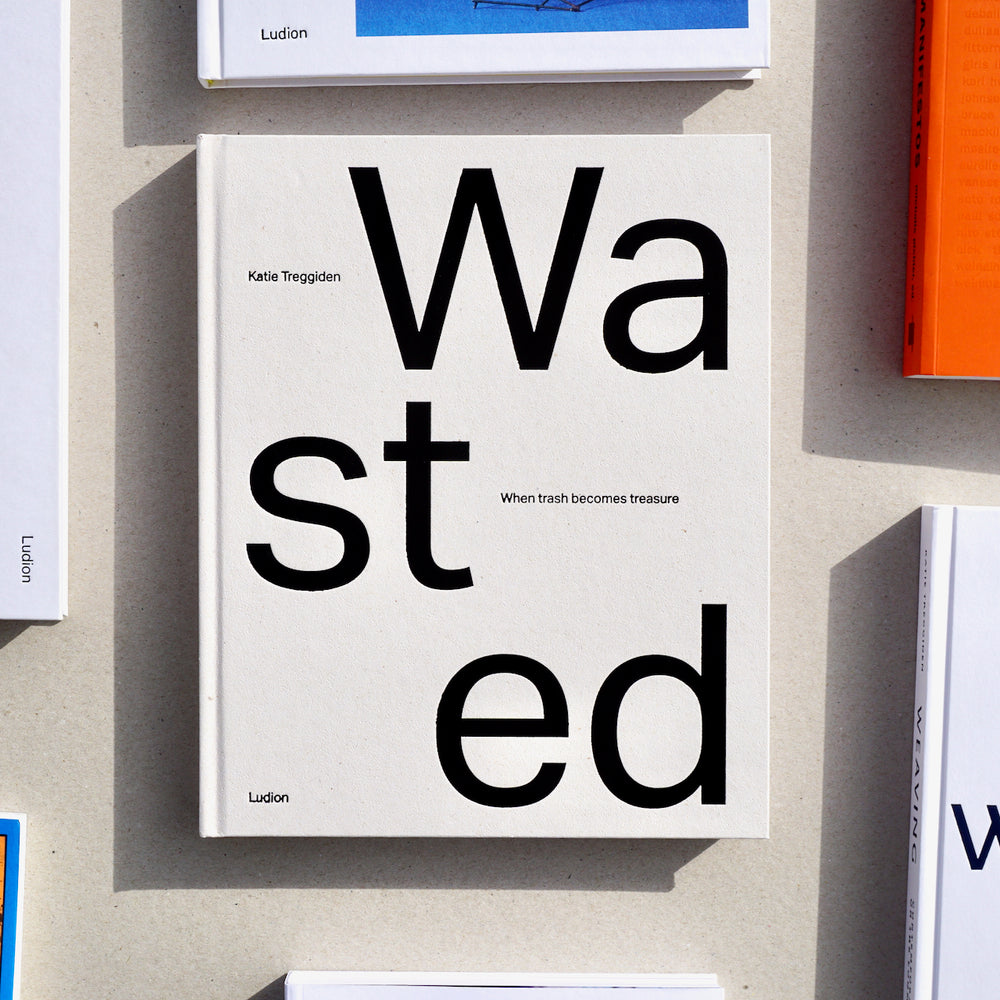 WASTED: WHEN TRASH BECOMES TREASURE BY Katie Treggiden
| | |
| --- | --- |
| Title | Wasted: When Trash Becomes Treasure |
| Author(s)/Editor(s) | Katie Treggiden |
| Publisher | Ludion |
| Pages | 240 |
| Dimensions | 220 x 270 mm |
| Format | Hardcover |
| Year | 2020 |
We live in the age of the Anthropocene; human activity is the dominant force affecting the climate and man-made and organic materials are becoming irreversibly intertwined. As natural resources dwindle, designers are exploring the potential of increasingly plentiful waste streams to become the raw materials of the future.
Wasted. When trash becomes treasure celebrates 30 optimistic and enterprising designers, makers and manufacturers who use waste as their primary resource, offering a rare glimpse into the embryonic world they inhabit. Accompanying these profiles, five in-depth and thematic essays will explore the societal, cultural and environmental implications of their work.
Includes a foreword by Glenn Adamson.