EDITH HEATH: PHILOSOPHIES by Jennifer M. Volland, Chris Marino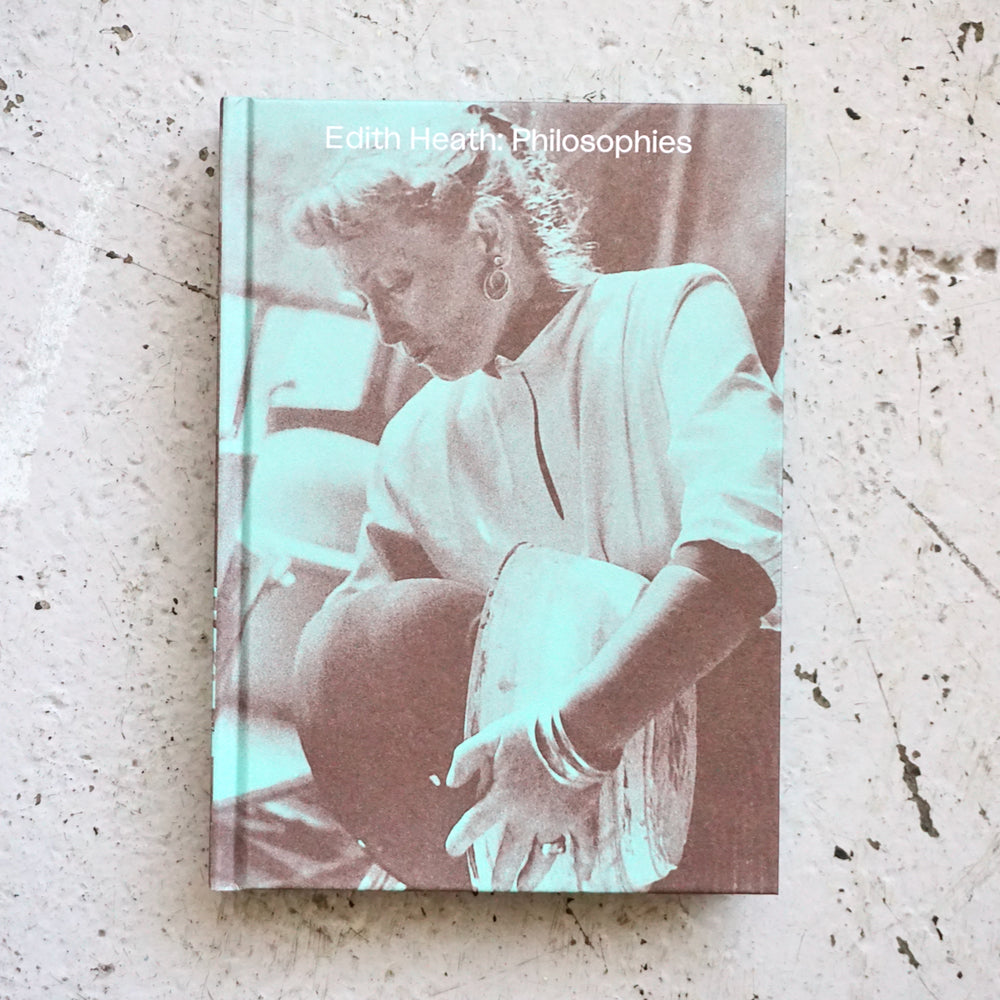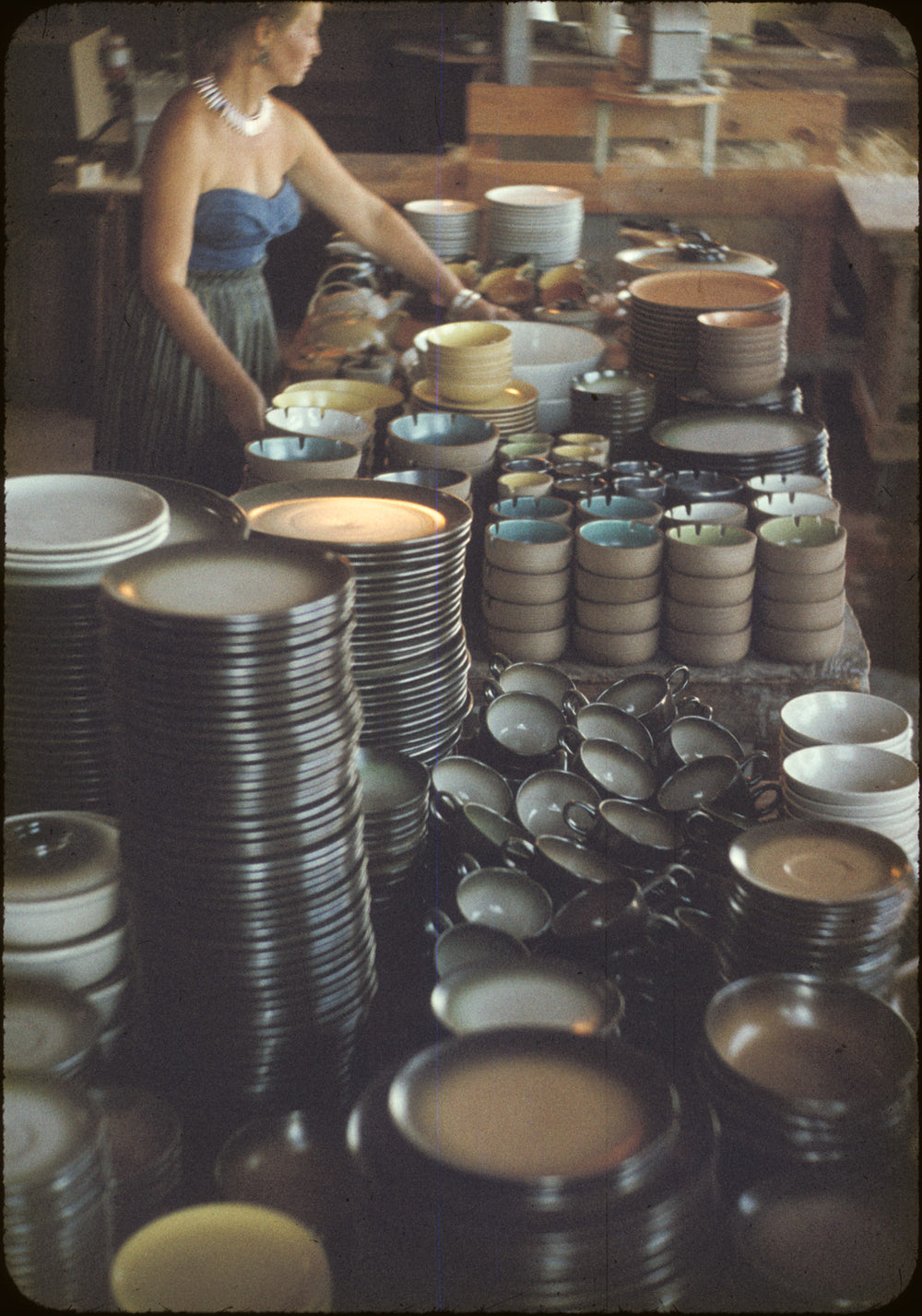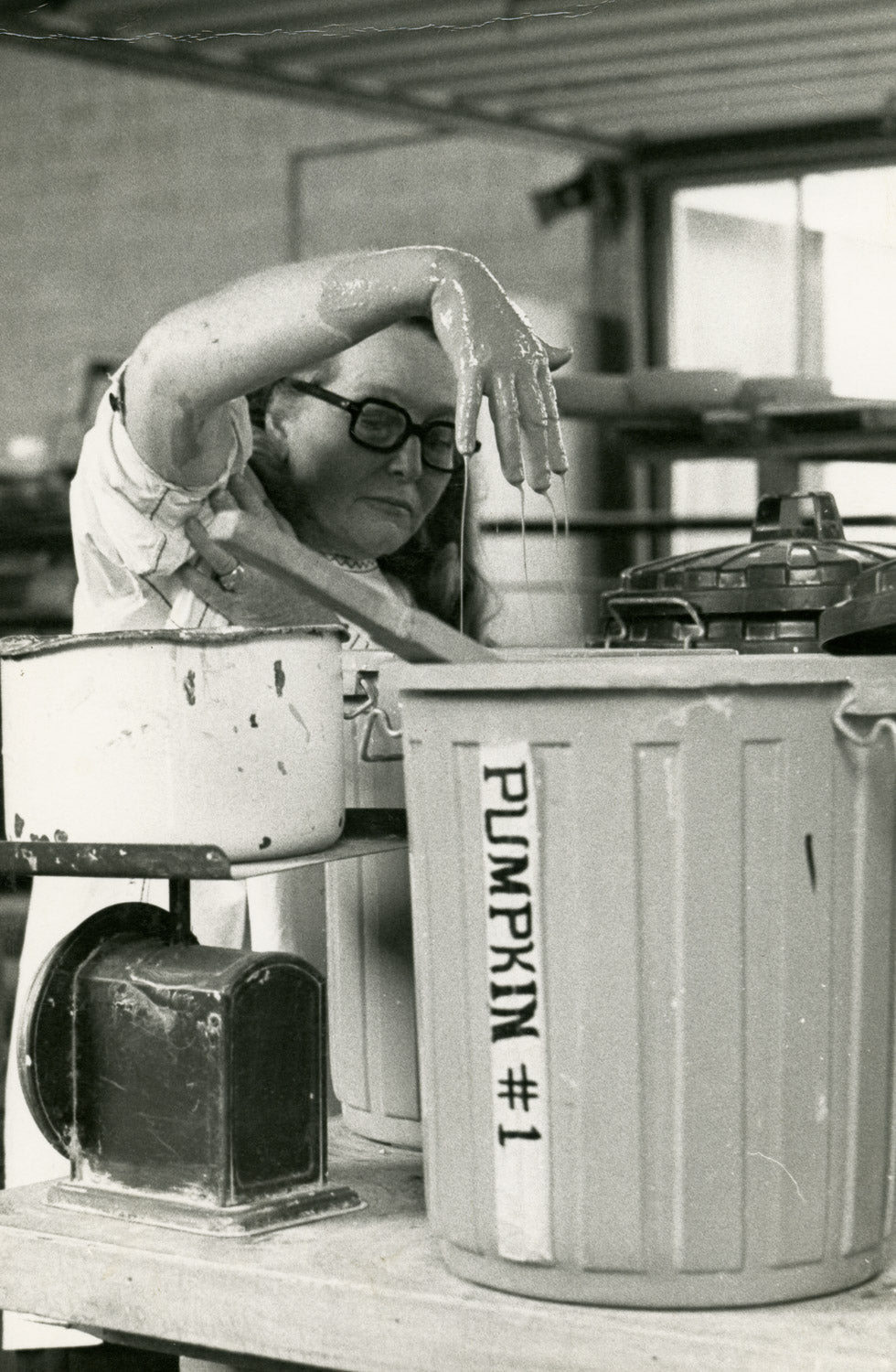 EDITH HEATH: PHILOSOPHIES by Jennifer M. Volland, Chris Marino
| | |
| --- | --- |
| Title | Edith Heath: Philosophies |
| Author(s)/Editor(s) | Jennifer M. Volland, Chris Marino |
| Publisher | Information Office |
| Pages | 300 |
| Dimensions | 175 x 245 mm |
| Format | Hardcover |
| Year | 2021 |
Edith Heath: Philosophies serves as the definitive resource on Edith Kiertzner Heath (1911–2005) and the history of Heath Ceramics, emphasizing the philosophical foundations and influences of one of the most significant creative forces in post-World War II America. Heath considered her dinnerware more than a collection of simple objects; rather, it was a commentary on good design and what she believed was indicative of a new and more informal lifestyle in postwar America. This book offers in-depth commentary on the many themes that shaped Heath's ceramics practice—the environment, feminism, education, experimentation, architecture, politics, societal trends, collaborations—while also solidifying the relevance of Edith Heath's story in contemporary life and society.
Contents include a foreword, preface, visual historical timeline, selected product and dinnerware glaze history, and a collection of essays contributed by historians and designers, all of whom have conducted specialized research in the Brian and Edith Heath/Heath Ceramics Collection at the Environmental Design Archives (EDA), UC Berkeley. Highlighting the richness of the EDA's collection, the book utilizes rarely seen images, many of which show the character of their original archival state. The interdisciplinary nature of the content and visually engaging illustrative materials will appeal to a wide audience interested in postwar design, material culture, and California history.
Contributors include Catherine Bailey and Robin Petravic, Allan Collier, Drew Heath Johnson, Waverly B. Lowell, Chris Marino, JC Miller, Julie M. Muñiz, Rosa Novak, Ezra Shales, Mara Holt Skov, Jay Stewart, Brian Trimble, Emily Vigor, and Jennifer M. Volland.