FRONTAGE by Christine McCauley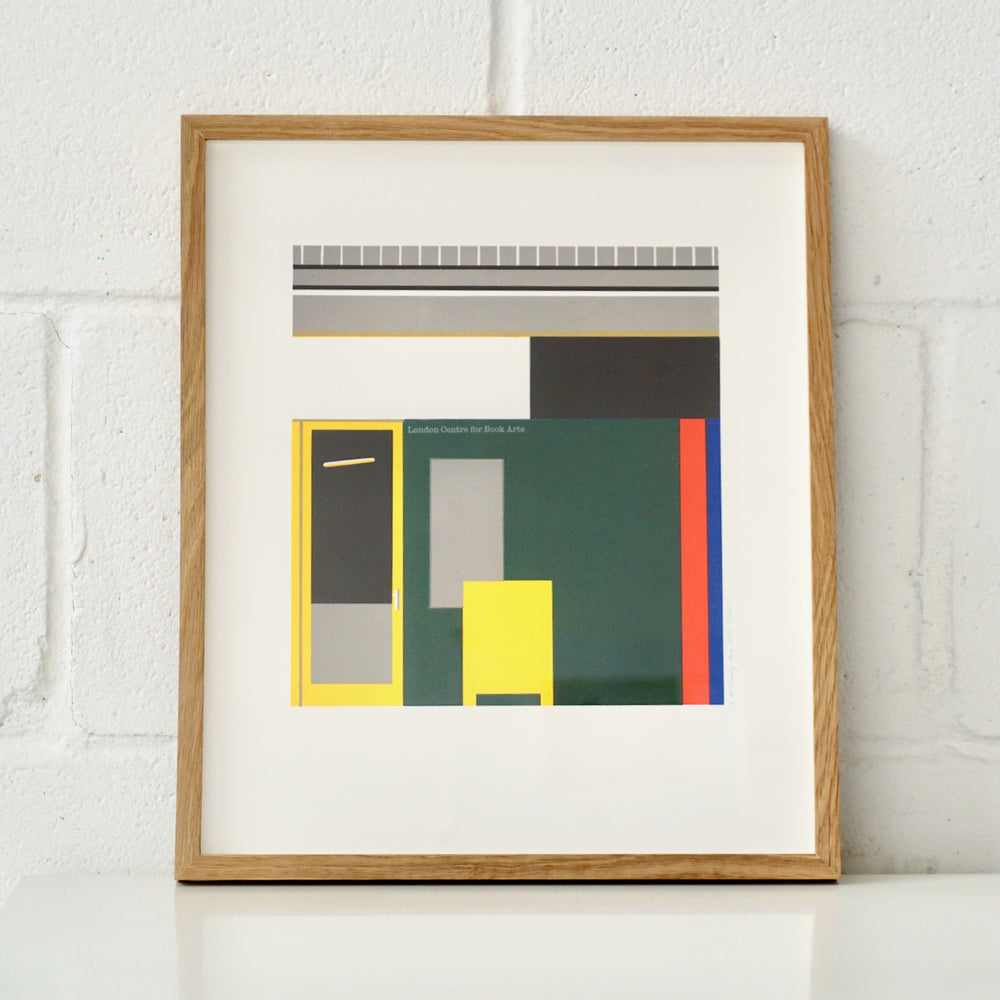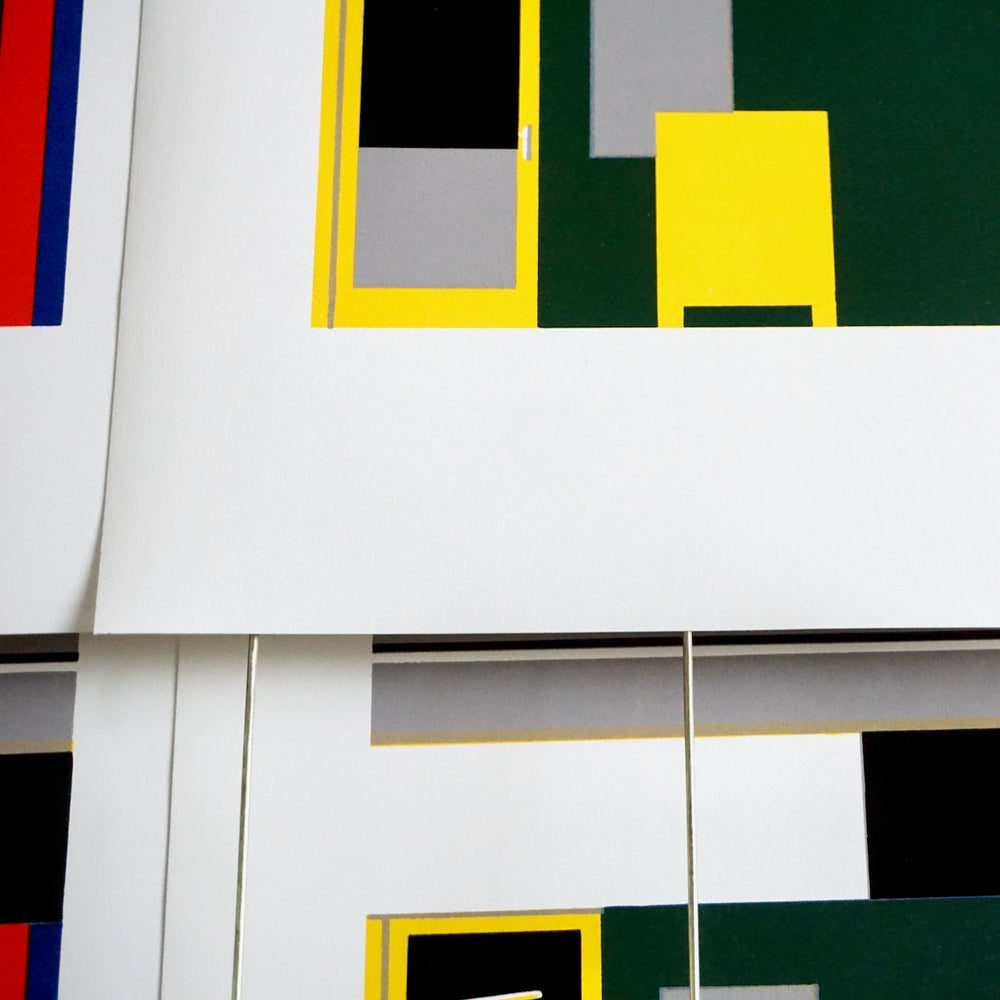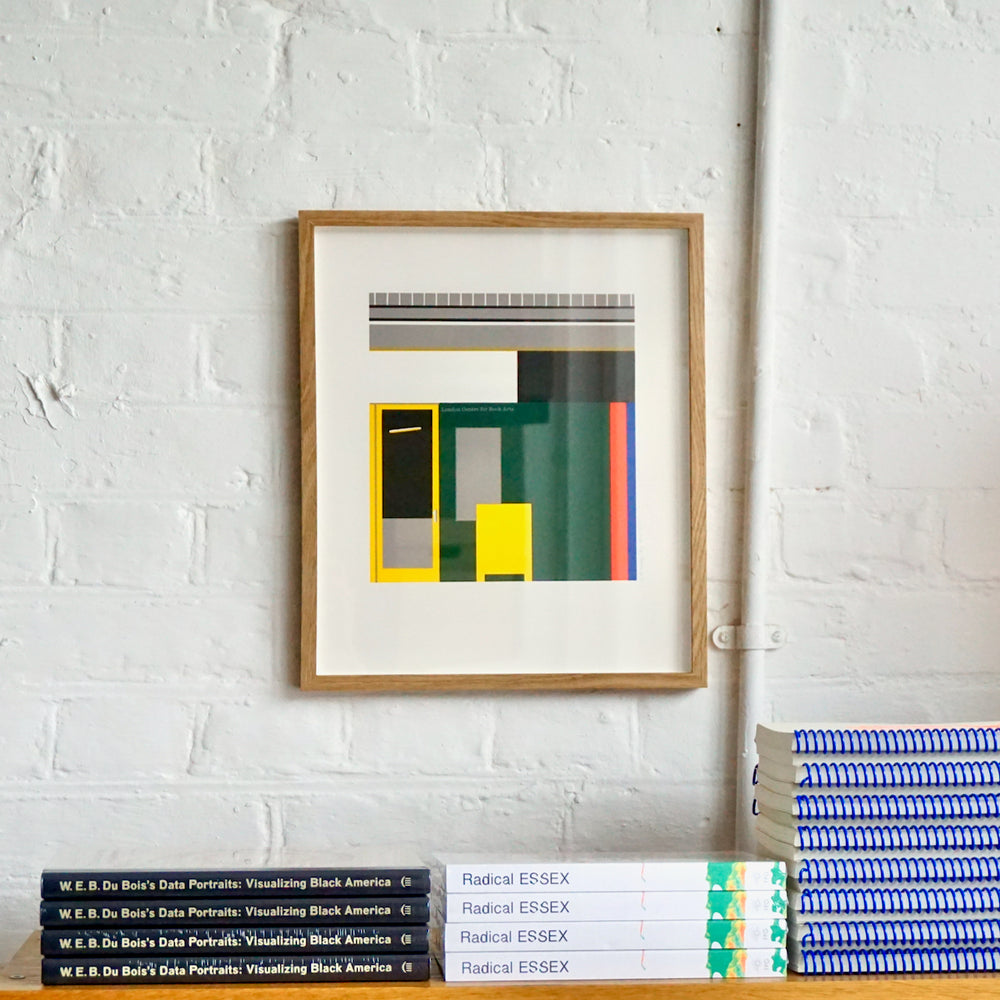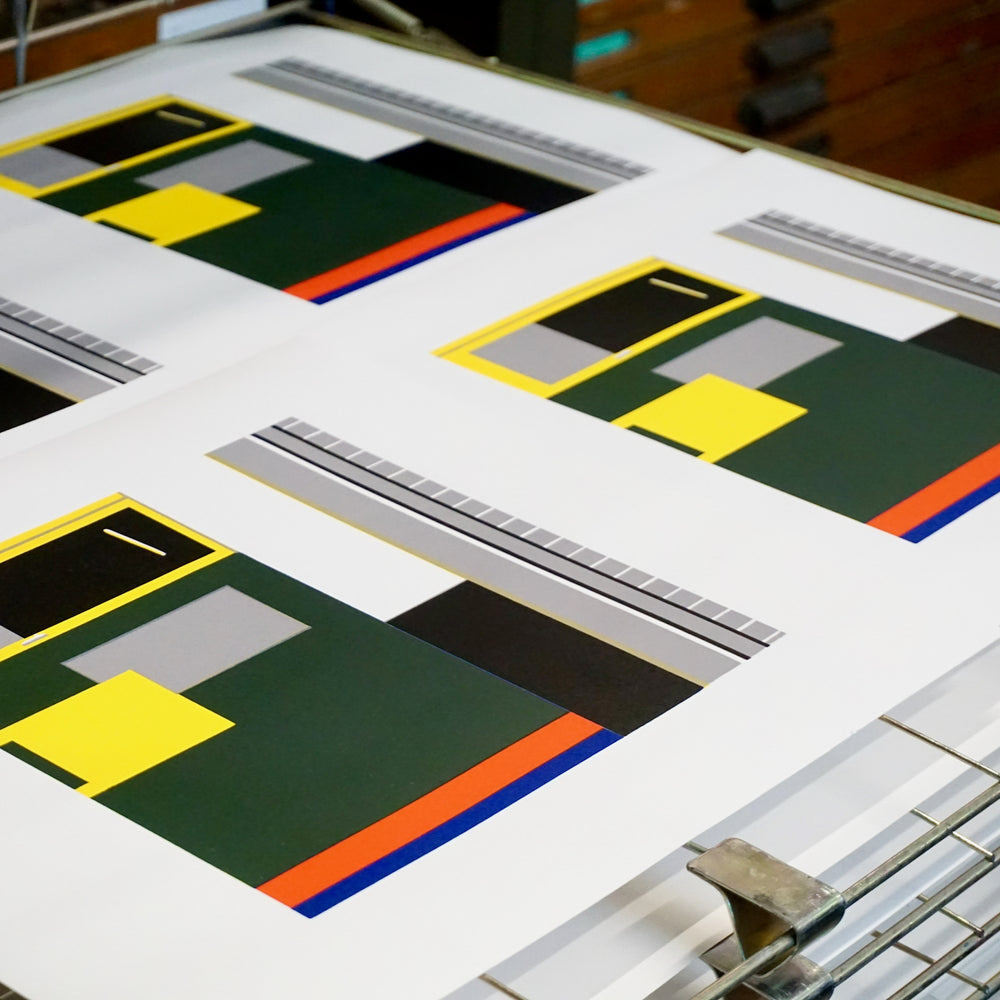 FRONTAGE by Christine McCauley
Title: Frontage
Artist: Christine McCauley
Dimensions: 310 x 370 mm
Process: 5 colour woodcut, printed on 225gsm Zerkall mould-made acid free paper
Edition: 115

Unframed: £50 (shipped flat) Framed: £120

Meticulously carved by hand and printed in five colours on a Vandercook SP15 at LCBA, Frontage features the instantly recognisable view of LCBA from the street (designed by Studio Bergini in 2018). Produced in an edition of 115, signed and numbered by the artist. Artist, illustrator, printmaker, and educator, Christine McCauley became our very first studio member back in 2012. Since then, she's become part of the fabric of the studio community, always ready to share her expertise and help others.

Having produce illustrations for publishers such as Spare Rib and The Women's Press, as well as a body of paintings and drawings, Christine now creates prints and artist books that mix personal history with the history of colonialism and social struggles.

The print is available unframed or framed. The prints are float-mounted, and the frames are made from oak and 99% UV protective glass. All proceeds from fundraising editions go towards supporting the future of LCBA.