OUTPUT 001: IMPERIAL WALLCHART by Studio Bergini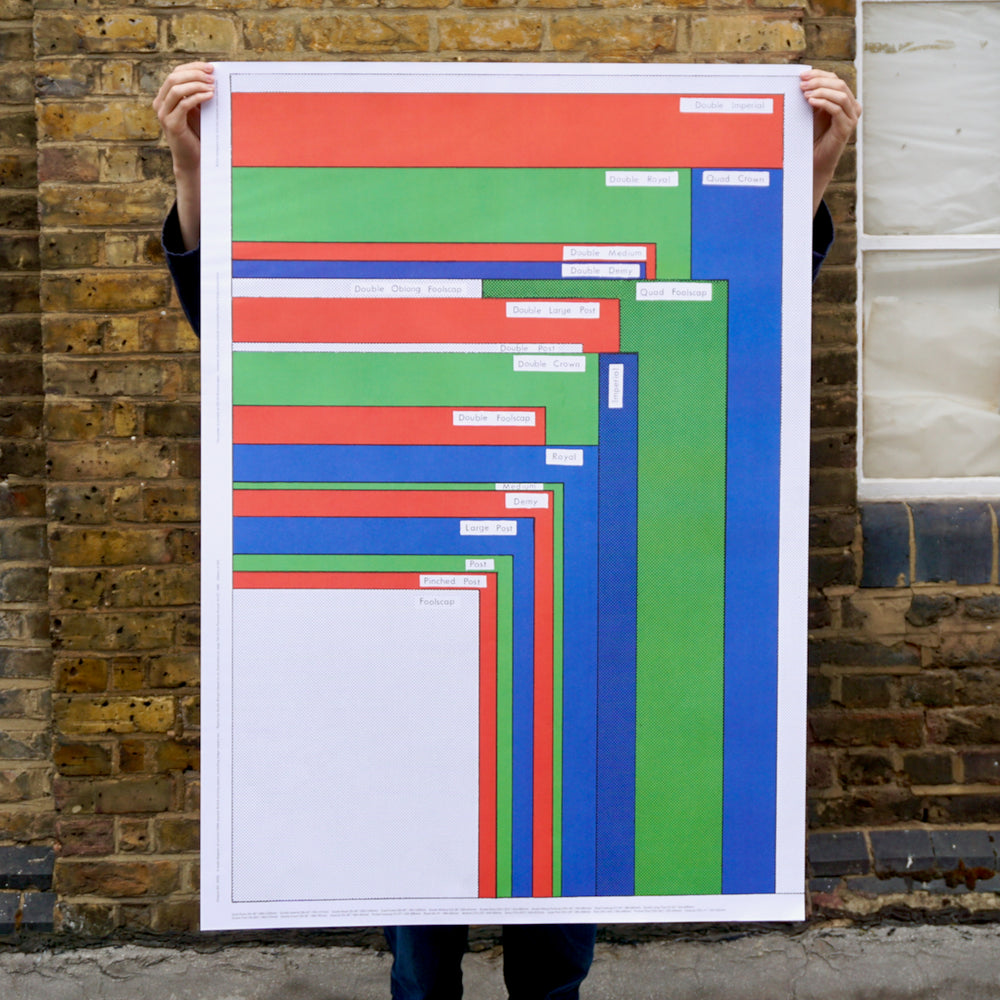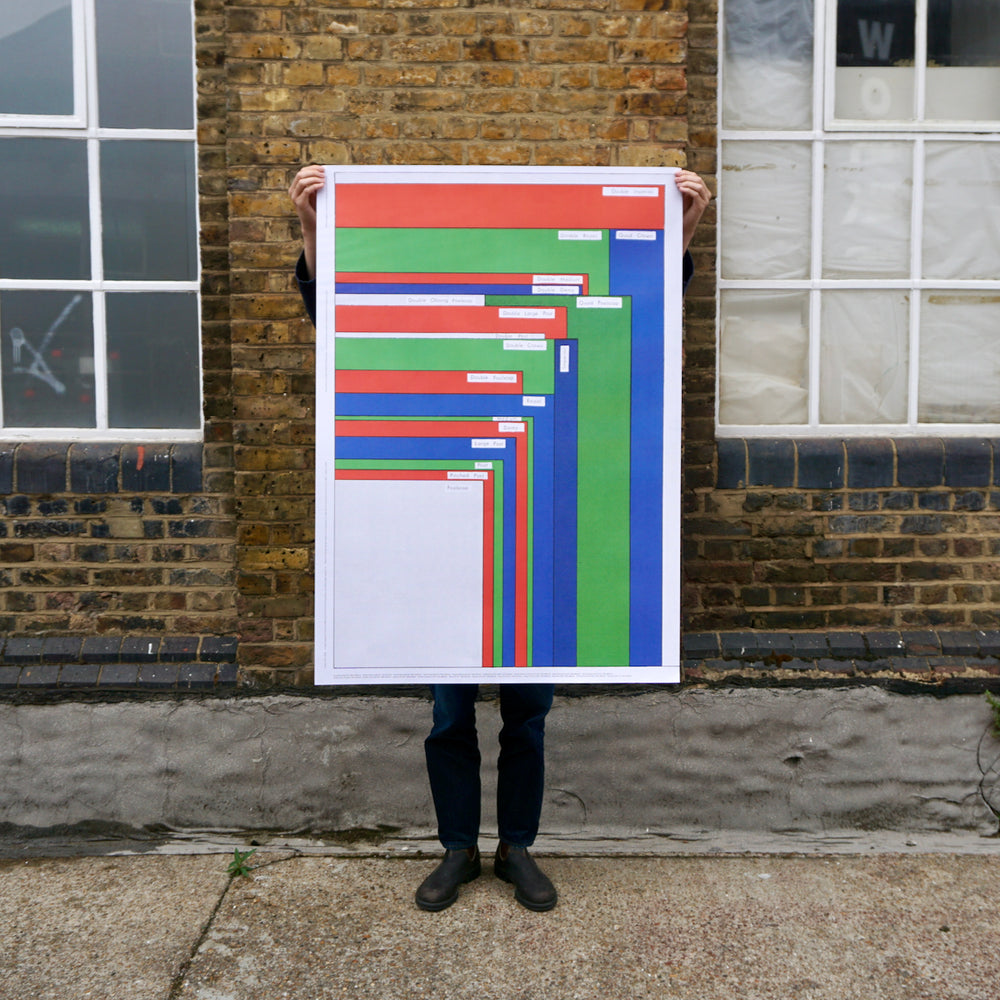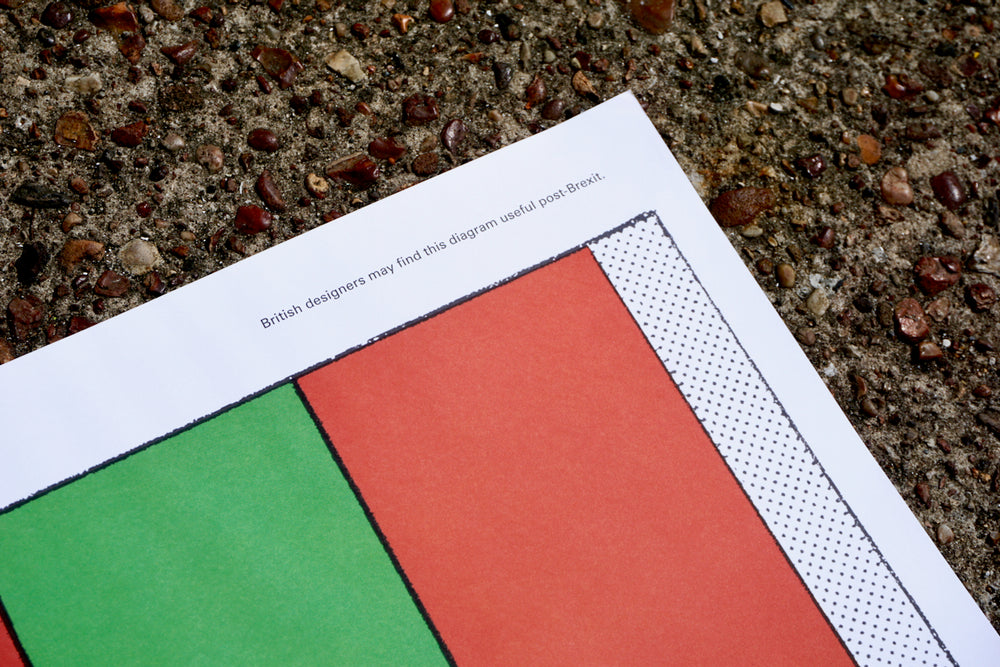 OUTPUT 001: IMPERIAL WALLCHART by Studio Bergini
Dimensions: 841 x 1189mm (A0)
Process: 4 colour offset on uncoated 170gsm paper
Edition: 200 (Shipped rolled)

Output 001: Imperial Wallchart is the first in a new series of Outputs from Studio Bergini – friends, neighbours, and members of LCBA since 2015. The wall chart is a true reproduction of a diagram printed in the Penrose Annual 1968 (enlarged to full size from an original scale of 1:5·4) and details some of the most popular paper sizes in Britain prior to switching to the Metric system. A0 poster, rolled, 4 colour offset on uncoated 170gsm paper, edition of 200. POSTERS WILL BE POSTED ROLLED (If you prefer flat, please get in touch).

[Output 001] is a fundraising edition for London Centre for Book Arts – in whose library the chart was initially discovered. All proceeds from fundraising editions go towards supporting the future of LCBA.