Pack of Text Paper, 100gsm, B2, 20 Sheets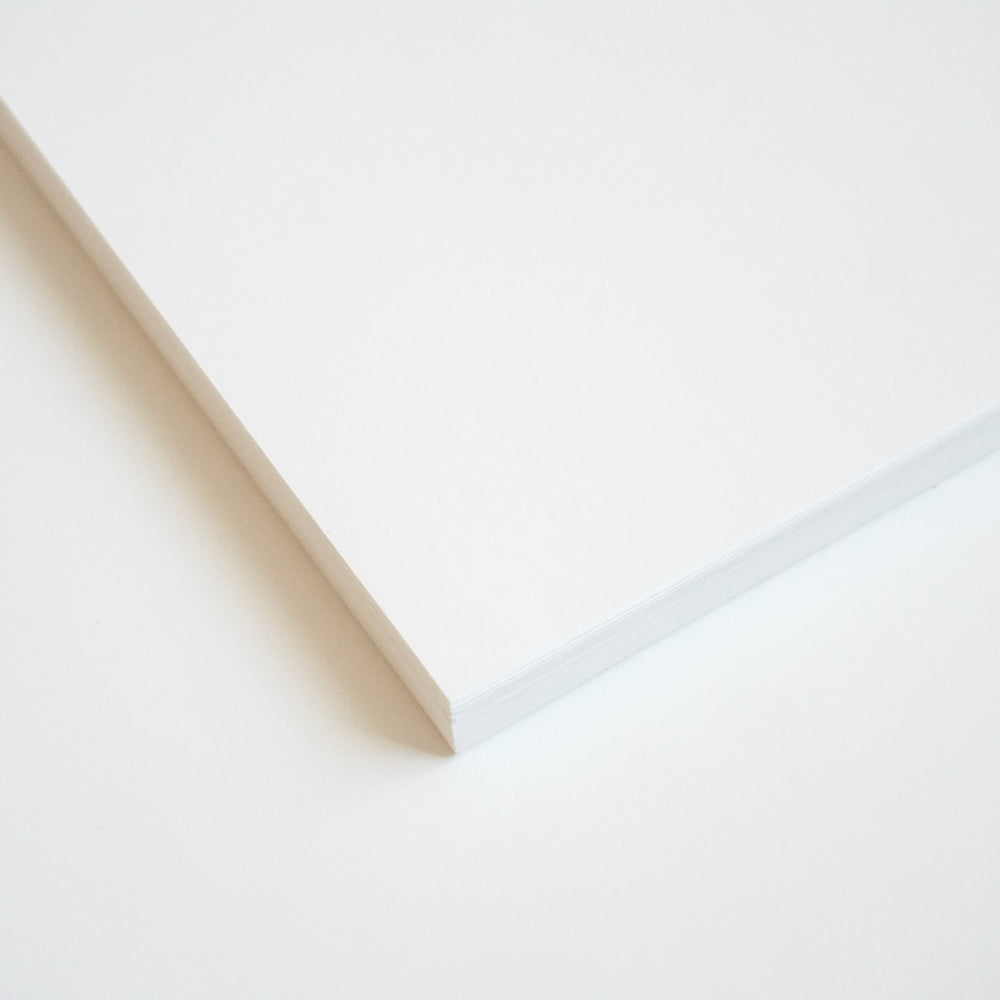 Pack of Text Paper, 100gsm, B2, 20 Sheets
20 Sheets of uncoated paper, natural white.
Paper most commonly used in our workshops for text pages. Suitable for general use: text pages in bookbinding; inkjet and laser printing, and printmaking. Price is per 20 sheets. Papers will be shipped rolled.
Weight: 100 gsm
Sheet size: 510 x 720 mm (B2-size)
Grain direction: short grain
Made from 100% FSC-certified material.