ITHELL COLQUHOUN: GENIUS OF THE FERN LOVED GULLEY by Amy Hale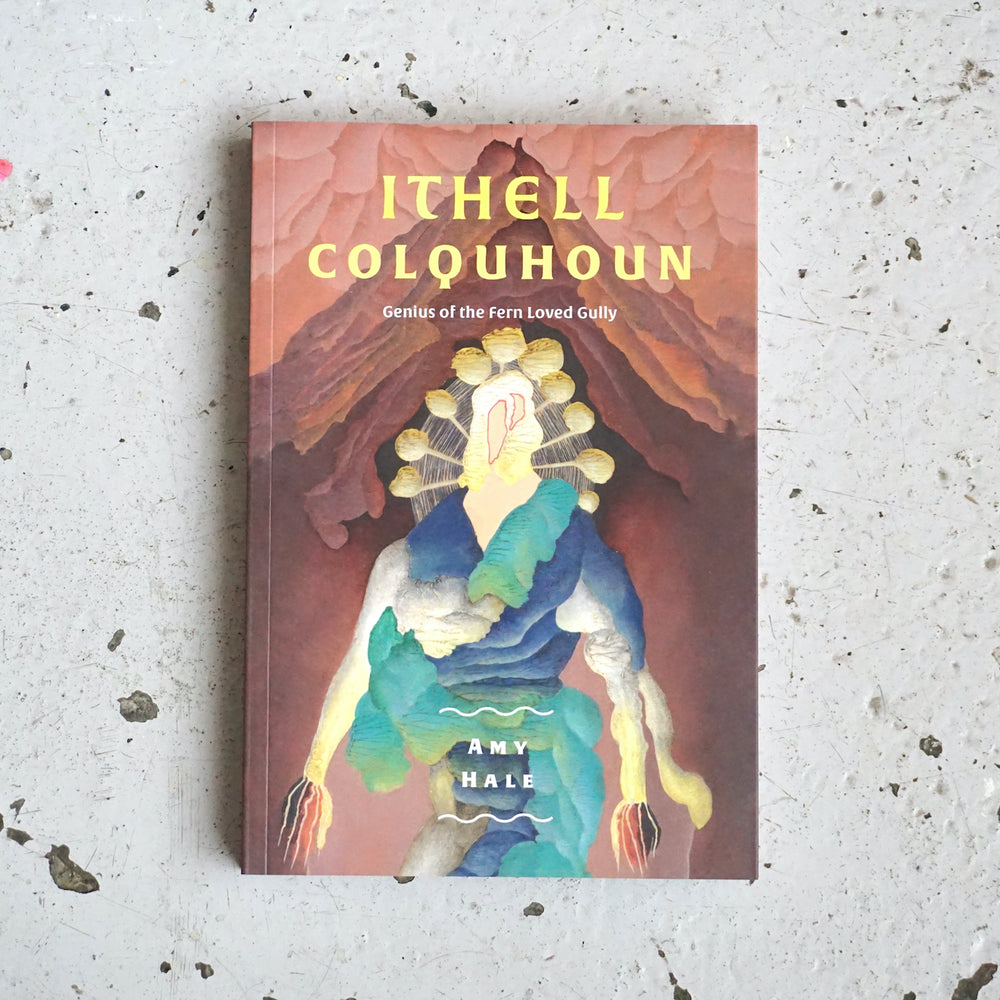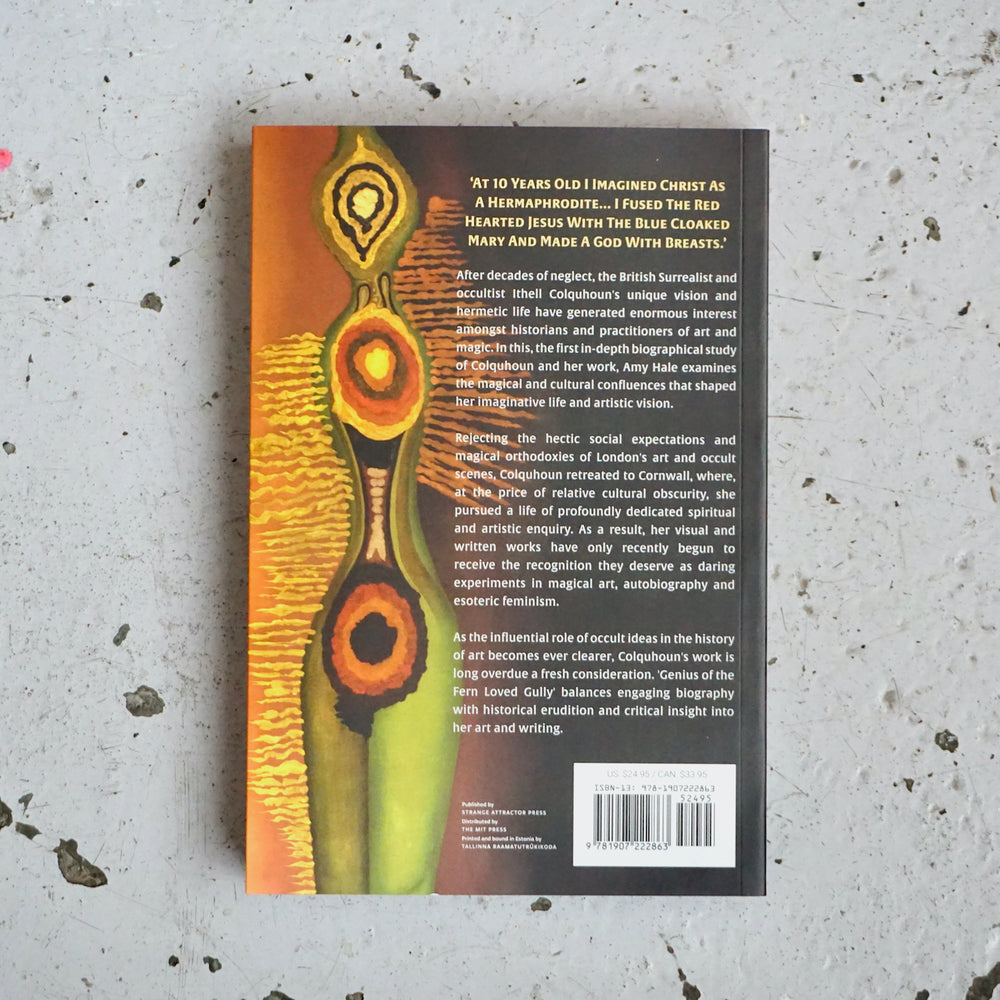 ITHELL COLQUHOUN: GENIUS OF THE FERN LOVED GULLEY by Amy Hale
| | |
| --- | --- |
| Title | Ithell Colquhoun: Genius of the Fern Loved Gulley |
| Author(s)/Editor(s) | Amy Hale |
| Publisher | Strange Attractor Press |
| Pages | 304 |
| Dimensions | 160 x 240 mm |
| Format | Softcover |
| Year | 2020 |
After decades of neglect, the British Surrealist and occultist Ithell Colquhoun's unique vision and hermetic life have generated enormous interest amongst historians and practitioners of art and magic. In this, the first in-depth biographical study of Colquhoun and her work, Amy Hale examines the magical and cultural confluences that shaped her imaginative life and artistic vision.
Rejecting the hectic social expectations and magical orthodoxies of London's art and occult scenes, Colquhoun retreated to Cornwall, where, at the price of relative cultural obscurity, she pursued a life of profoundly dedicated spiritual and artistic enquiry. As a result, her visual and written works have only recently begun to receive the recognition they deserve as daring experiments in magical art, autobiography and esoteric feminism.
As the influential role of occult ideas in the history of art becomes ever clearer, Colquhoun's work is long overdue a fresh consideration. 'Genius of the Fern Loved Gully' balances engaging biography with historical erudition and critical insight into her art and writing.
Dr Amy Hale is a Folklorist and Anthropologist specialising in modern Cornwall and contemporary esoteric history and culture. She has published widely on topics such as modern Druidry, Cornish ethnonationalism,
Arthurian lore, colour theory, occult aesthetics, and extremist politics in modern Paganism.