BURY YOURSELF IN BOOKS by Gabriel Alcala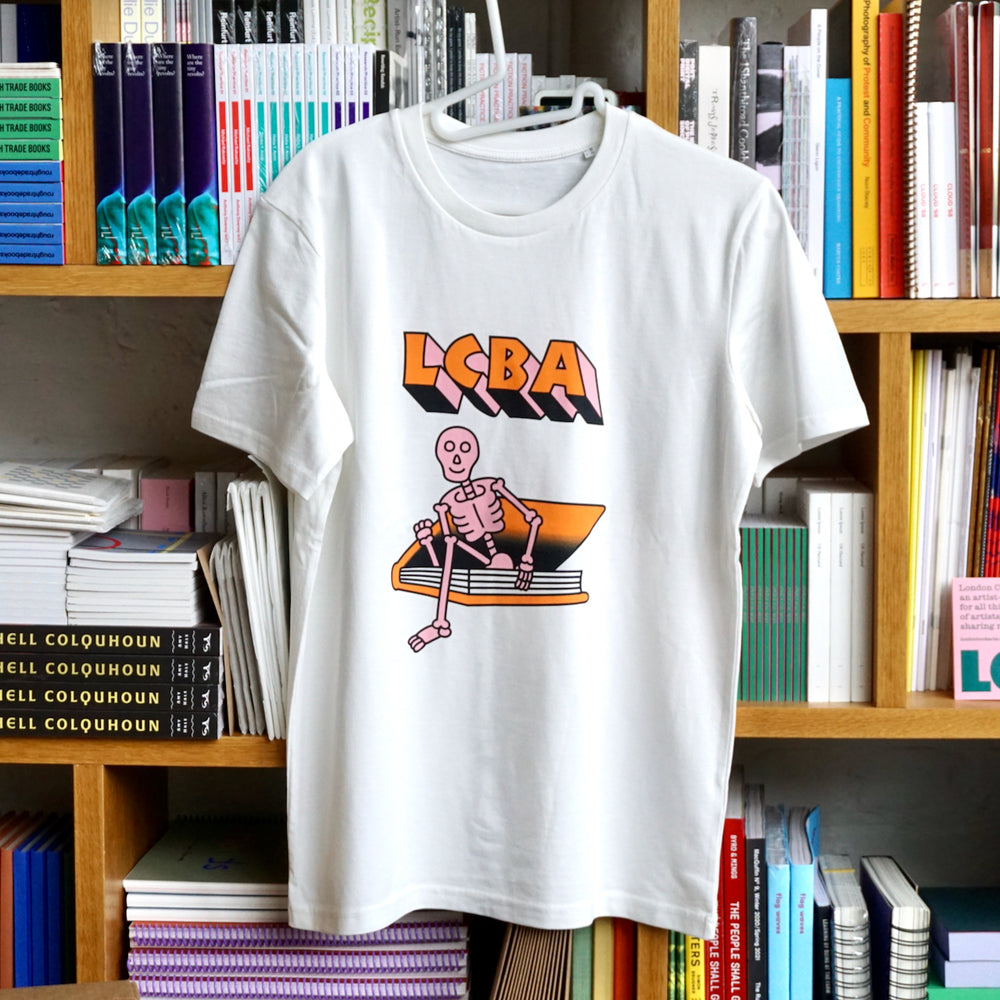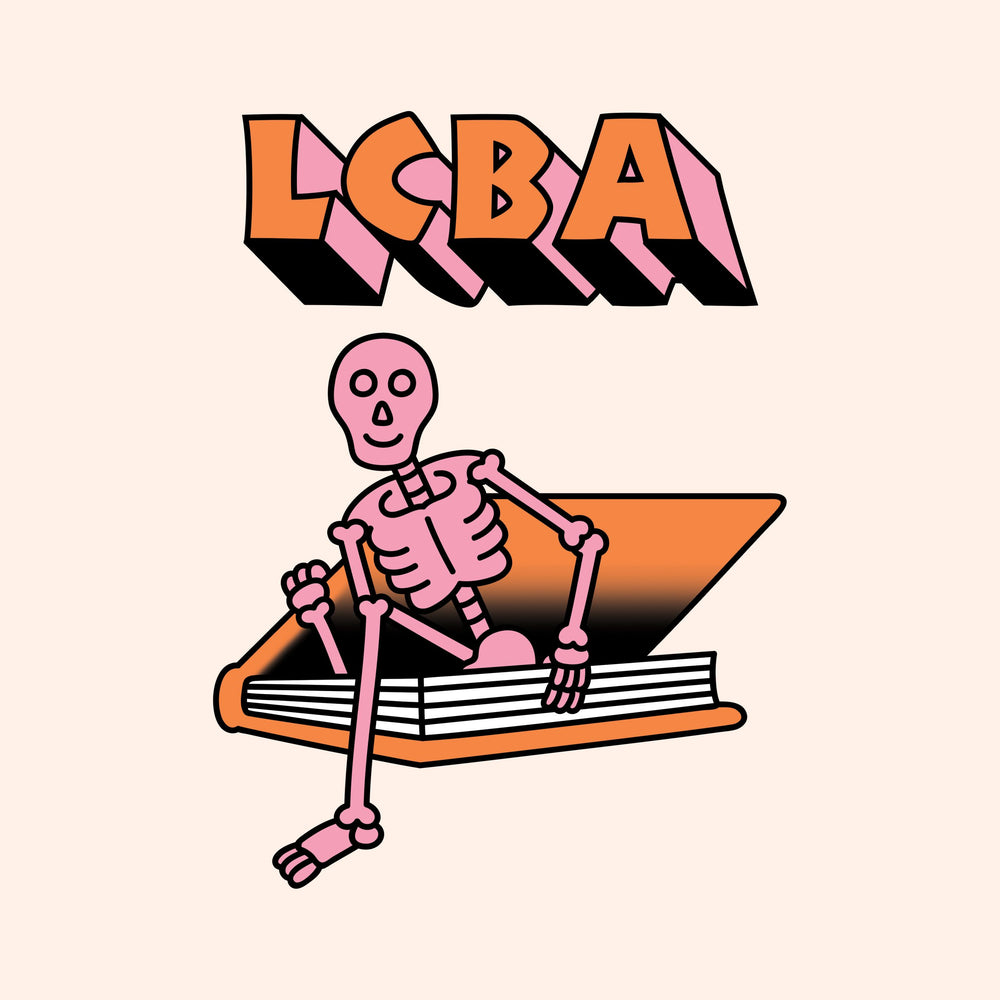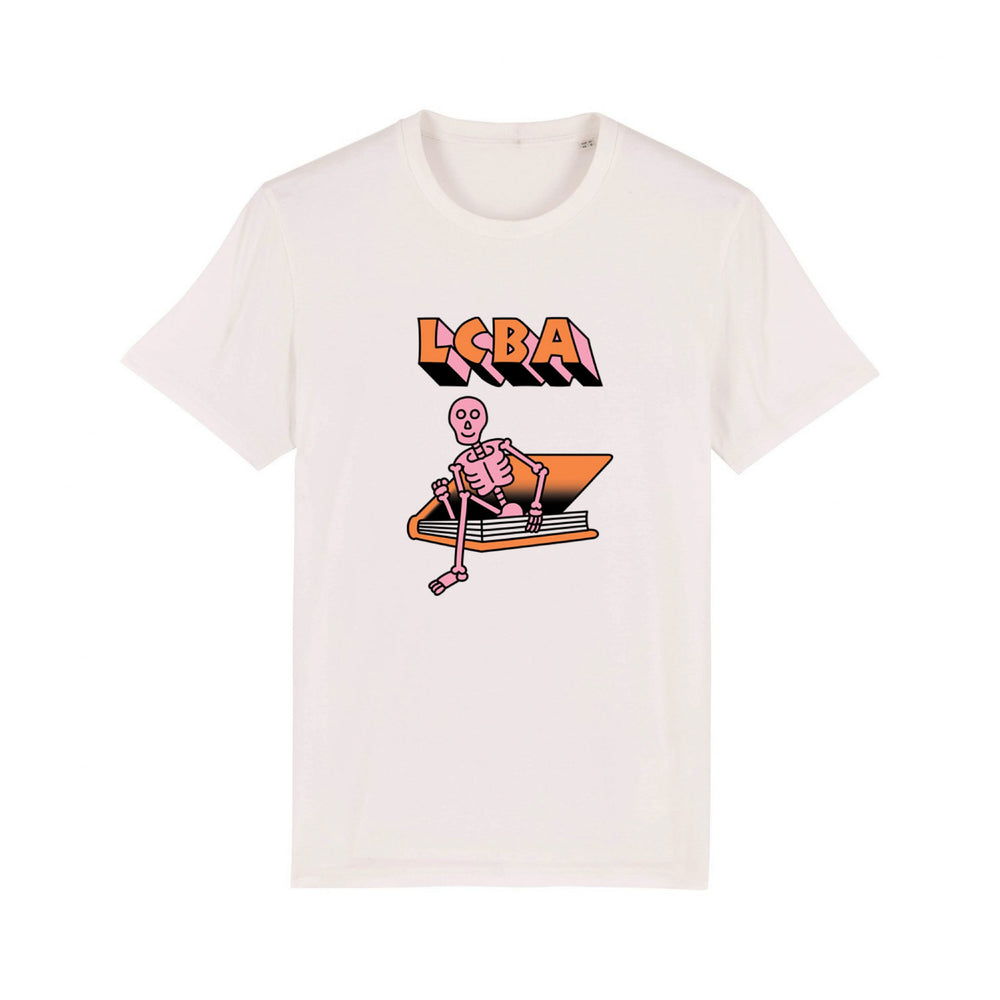 BURY YOURSELF IN BOOKS by Gabriel Alcala
LCBA Fundraising Edition
'Bury Yourself in Books' by Gabriel Alcala

Screen-printed locally in three colours onto 100% organic cotton tees, available in XS, S, M, L, XL. Support the future of LCBA and show off your morbid love of books! All proceeds from fundraising editions go towards supporting the future of LCBA.