HANDMADE NOTEBOOK, Vintage Blue, Lined or Plain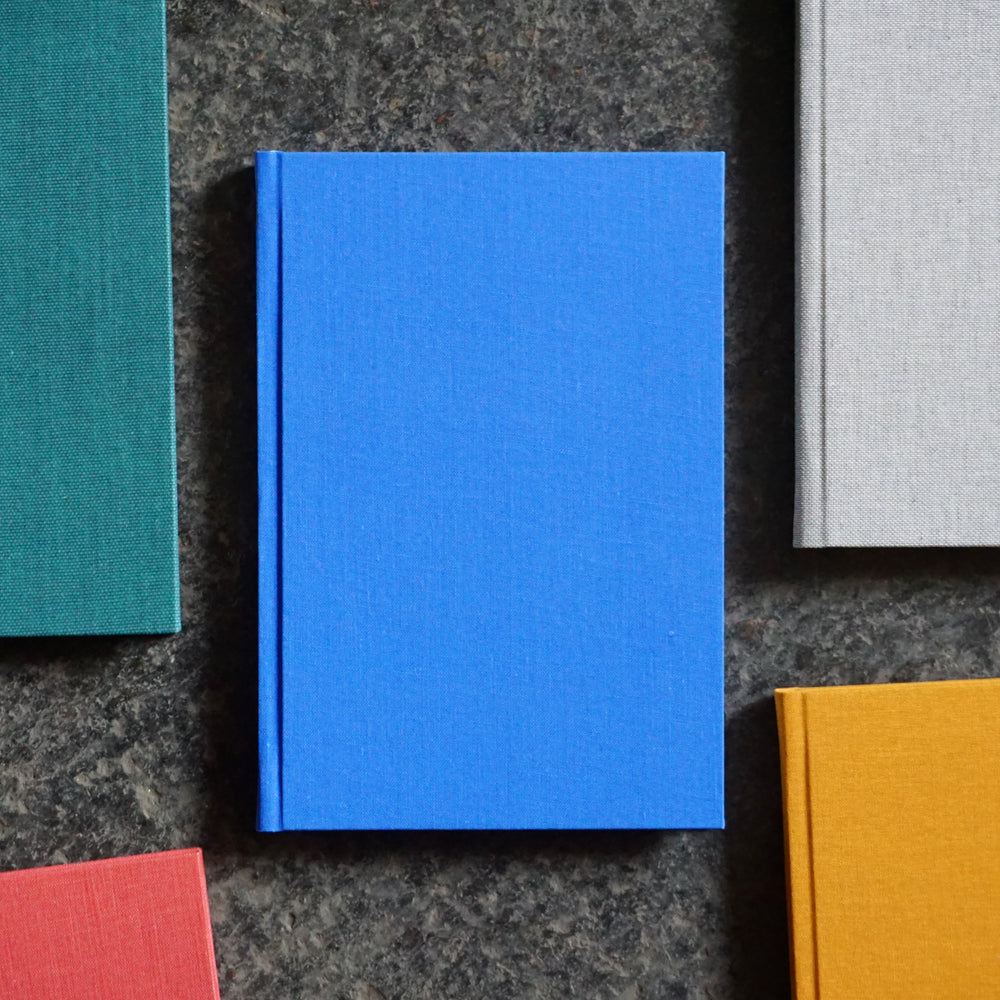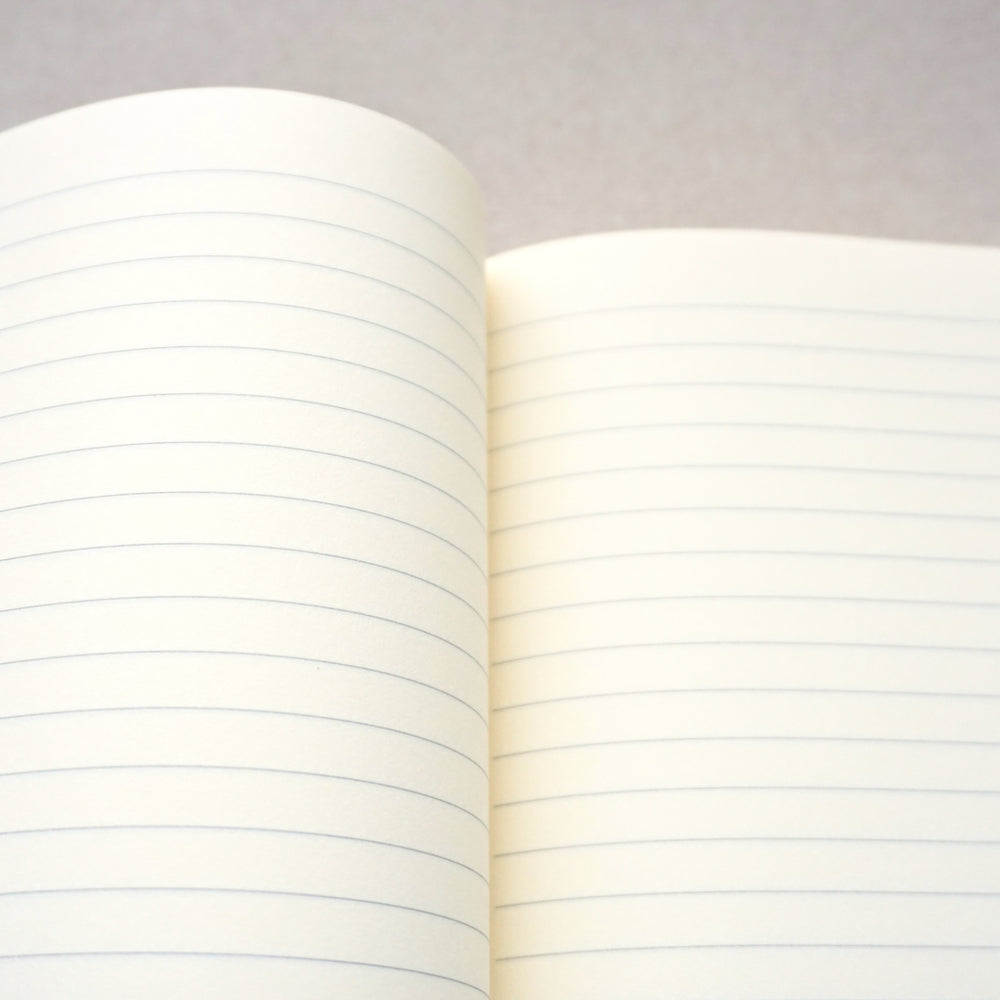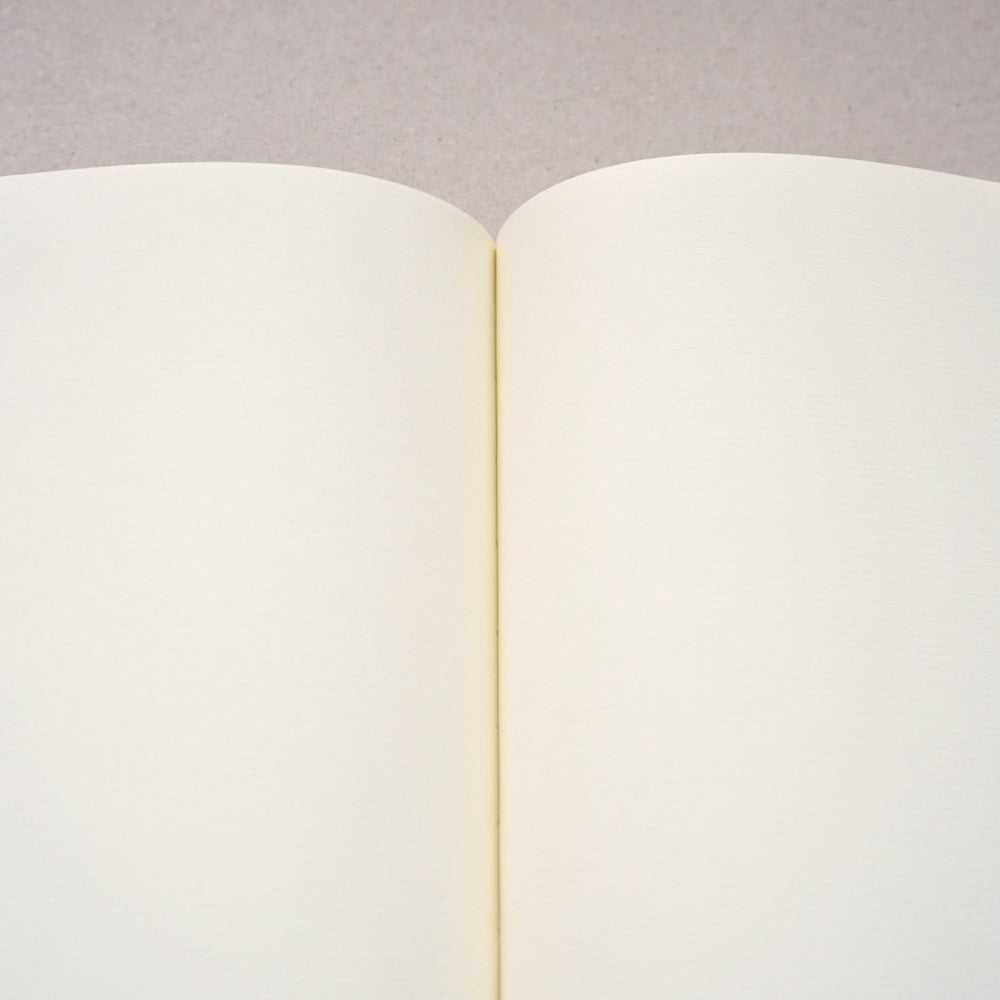 HANDMADE NOTEBOOK, Vintage Blue, Lined or Plain
Handmade Notebook
Color: Vintage Blue, old-stock bookcloth
Format: Hardcover
Lined £20
Paper stock: Ivory, 85gsm
Pages: 144
Size: A5 (150 x 215mm)
Plain £20
Paper stock: Ivory, 90gsm
Pages: 160
Size: A5 (150 x 215mm)
Notebook made by hand at LCBA. Available with lined or plain. Made with ivory 185/90gsm paper, and foil blocked on the back cover. A5 size.
* Due to the age of the book cloth used, there may be slight variations and imperfections in appearance; which we think complements the unique nature of the books.
All proceeds from the notebooks go towards our mission and development at the London Centre for Book Arts.