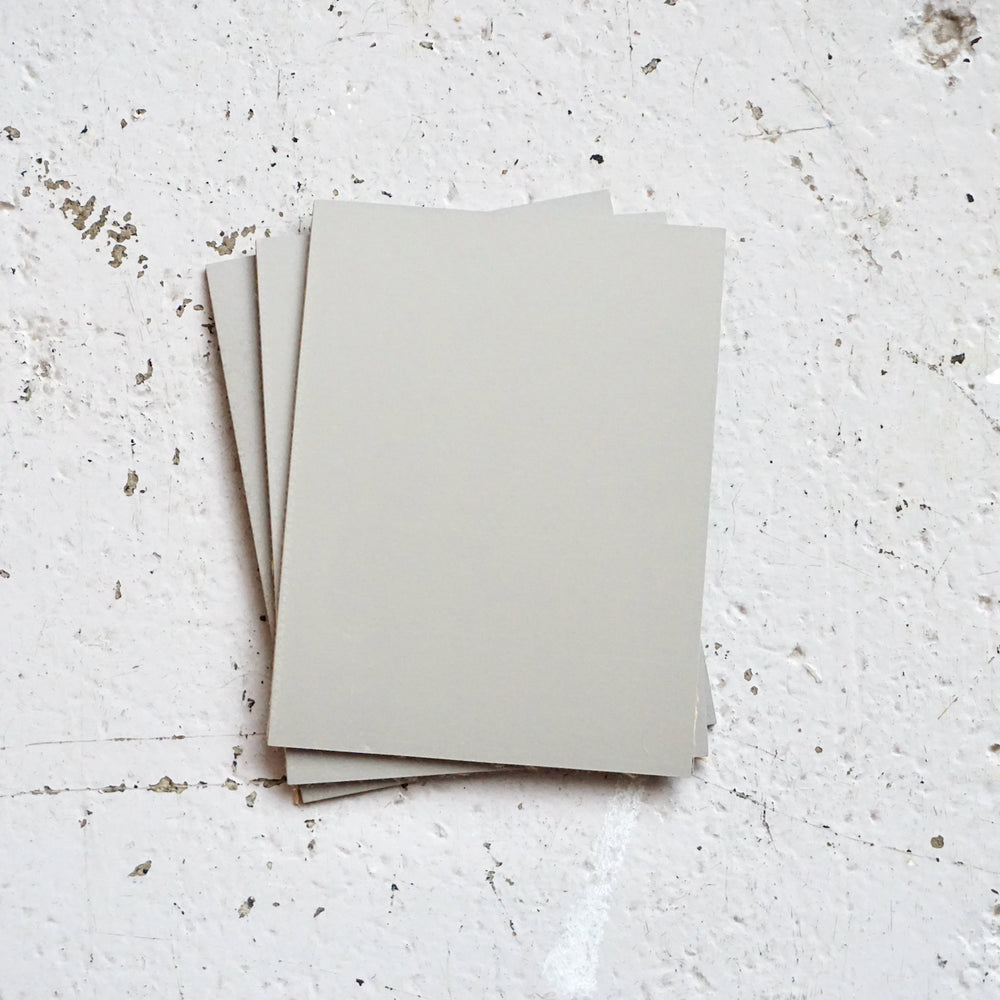 Traditional Linoleum, made especially for Linocut / block printing, is ideal for the student and master printmaker alike. Made using natural materials such as linseed oil and wool flour, this lino is even biodegradable. Suitable for all normal Lino media - water/oil based inks, block printing inks – and prints on a wide range of surfaces including paper, board and fabric. 
Sizes:
Small (152 x 101 mm)
Medium (203 x 152 mm)
Large (305 x 203 mm)
All 3.2 mm thick.
Available as individual sheets or packs of 10 sheets.