LEOPOLD'S LEGACY by Oliver Leu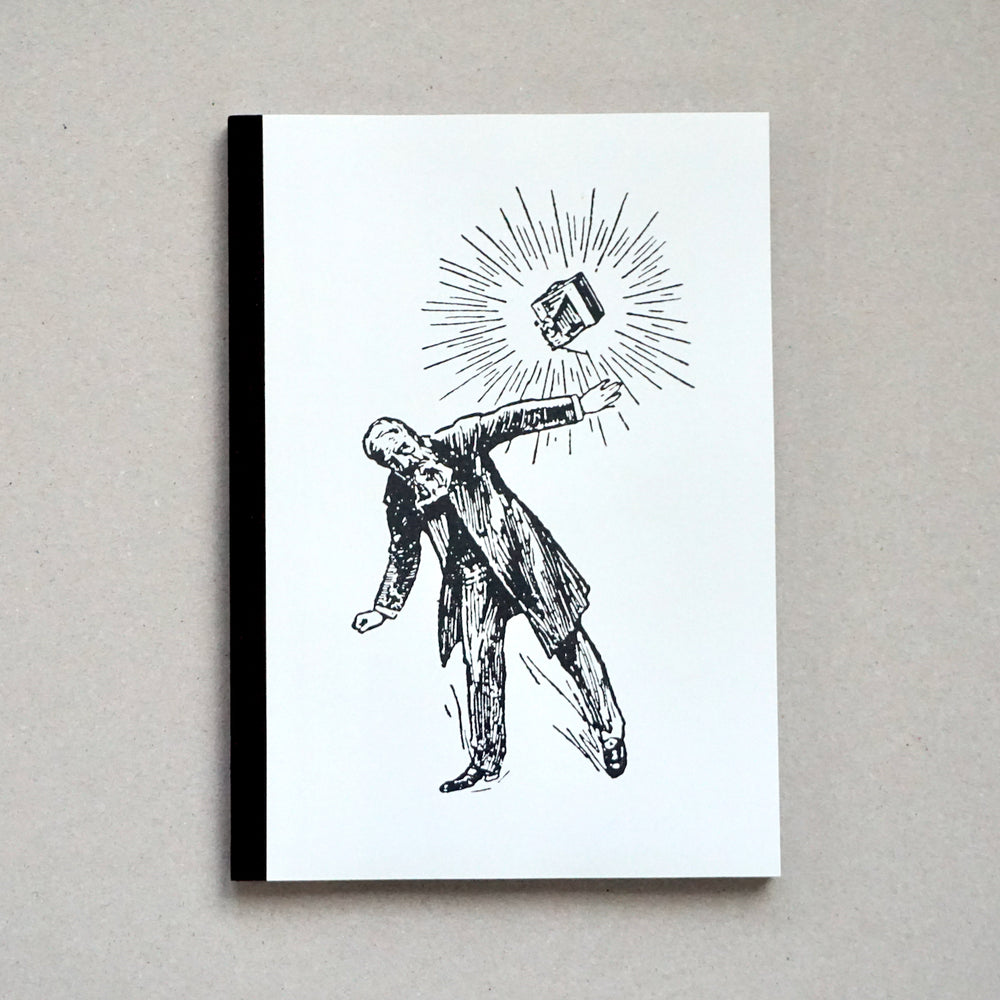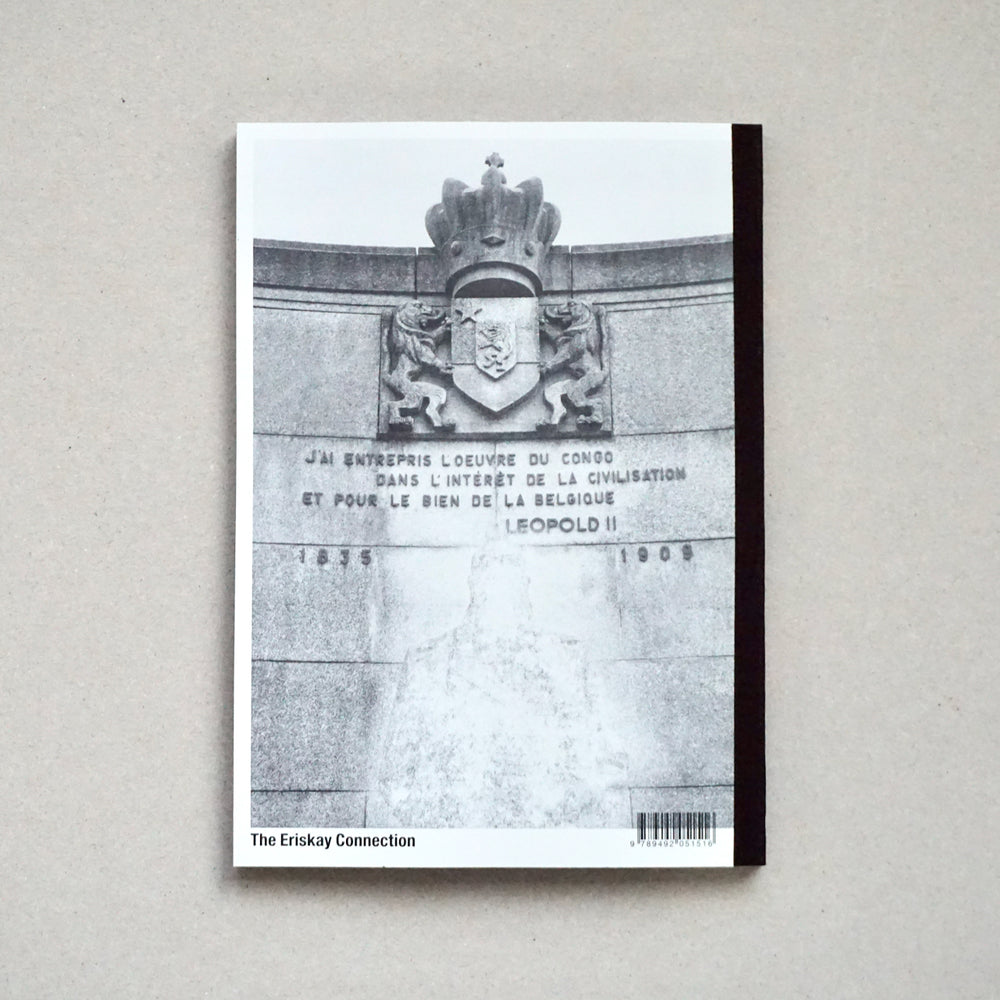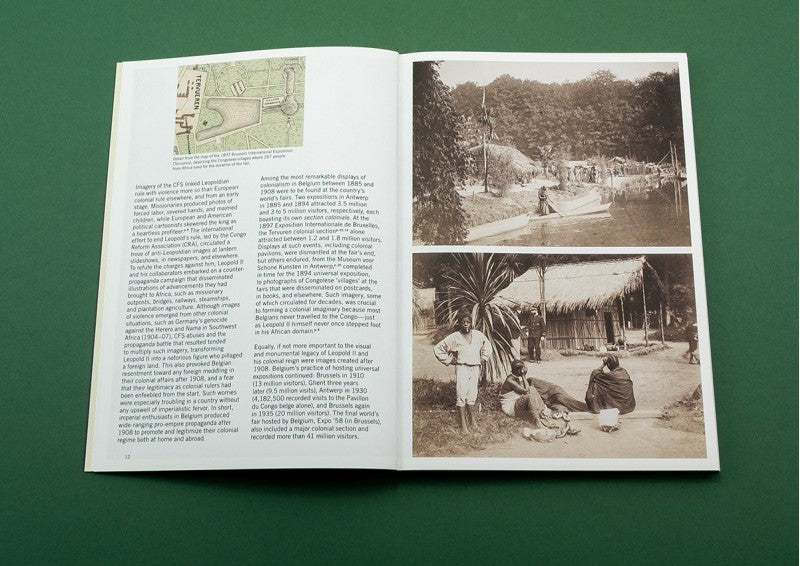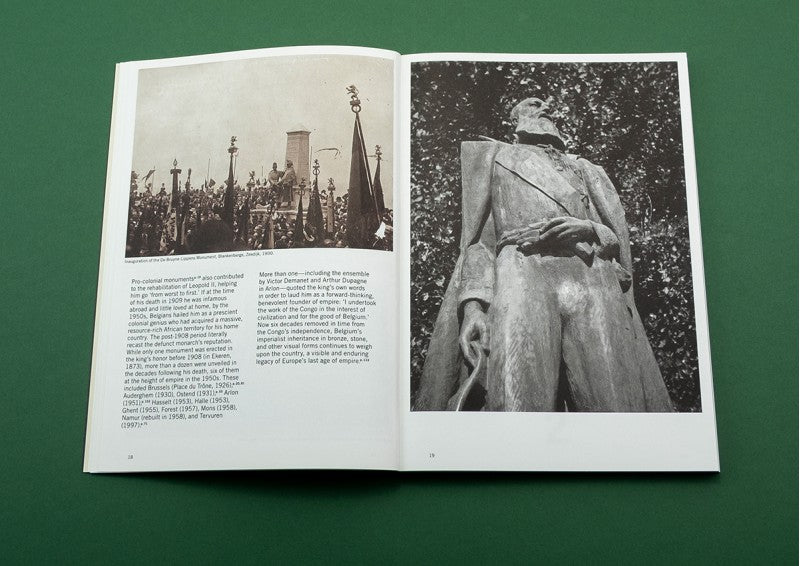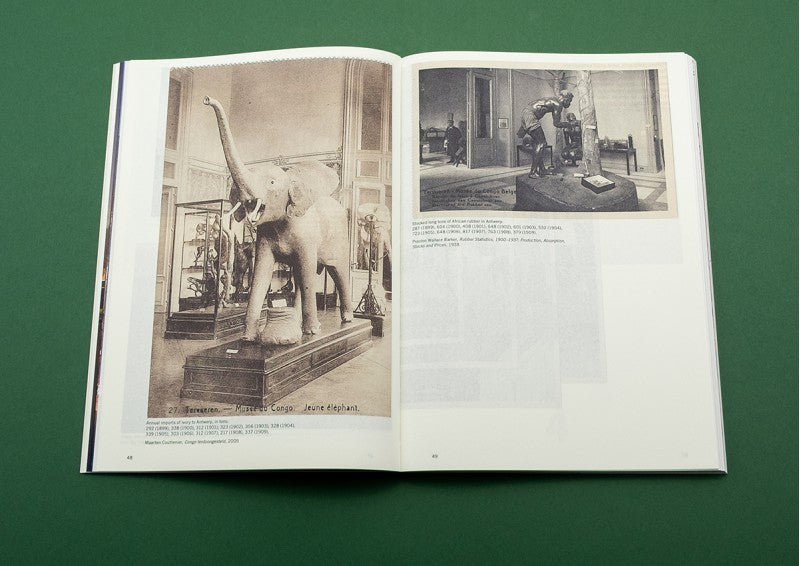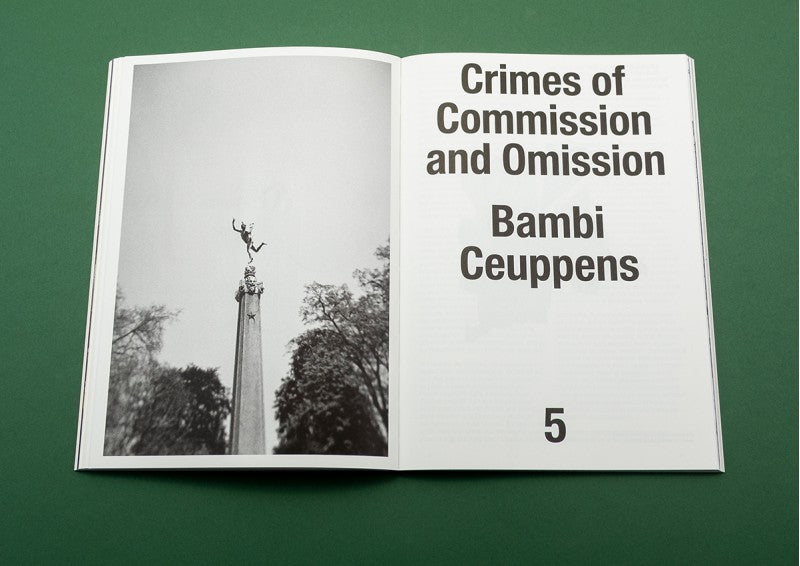 LEOPOLD'S LEGACY by Oliver Leu
| | |
| --- | --- |
| Title | Leopold's Legacy |
| Author(s)/Editor(s) | Oliver Leu |
| Publisher | The Eriskay Connection |
| Pages | 152 |
| Dimensions | 170 x 250 mm |
| Format | Softcover |
| Year | 2020 |
Leopold's Legacy is a reflection on both the visible representations of colonialism in present-day Belgium, and the hidden traces of its gruesome past. Oliver Leu (DE) presents an eclectic collection of visual research, focusing on various topics from colonial monuments and prestigious architecture to antique postcards and collaged sculptures for alternative monuments. All these remnants of a once glorious past paint a wry story of decades of structural exploitation and genocide, and demonstrate how in Europe our collective perception of these events is gradually changing.
At the Berlin Conference in 1885, King Leopold II of Belgium was proclaimed the founder and sole owner of the Congo Free State, by convincing the colonial nations of Europe to commit to common trade and improving the lives of the native inhabitants. But in reality he extracted a fortune from the territory. Initially by the collection of ivory, but since the invention of the rubber wheel by Dunlop in 1888, mostly by exploiting the Congolese people to harvest and process rubber. His administration of the Congo was characterised by forced labour, torture and murder, causing the deaths of millions of Congolese people. A large part of the monetary gains from this exploitation was spent on public and private construction projects in Belgium that are often still part of our urban space.
With Leopold's Legacy, Leu paints the portrait of an ambitious ruler with delusions of grandeur, and the influence the exploitation of his private colony still has on his home country today.
Including an introductory text by Professor of History, Matthew G. Stanard, and an extensive essay by Bambi Ceuppens, researcher at the Royal Museum for Central Africa in Tervuren.