SOMETIMES MAKING SOMETHING LEADS TO NOTHING by Nathalie Du Pasquier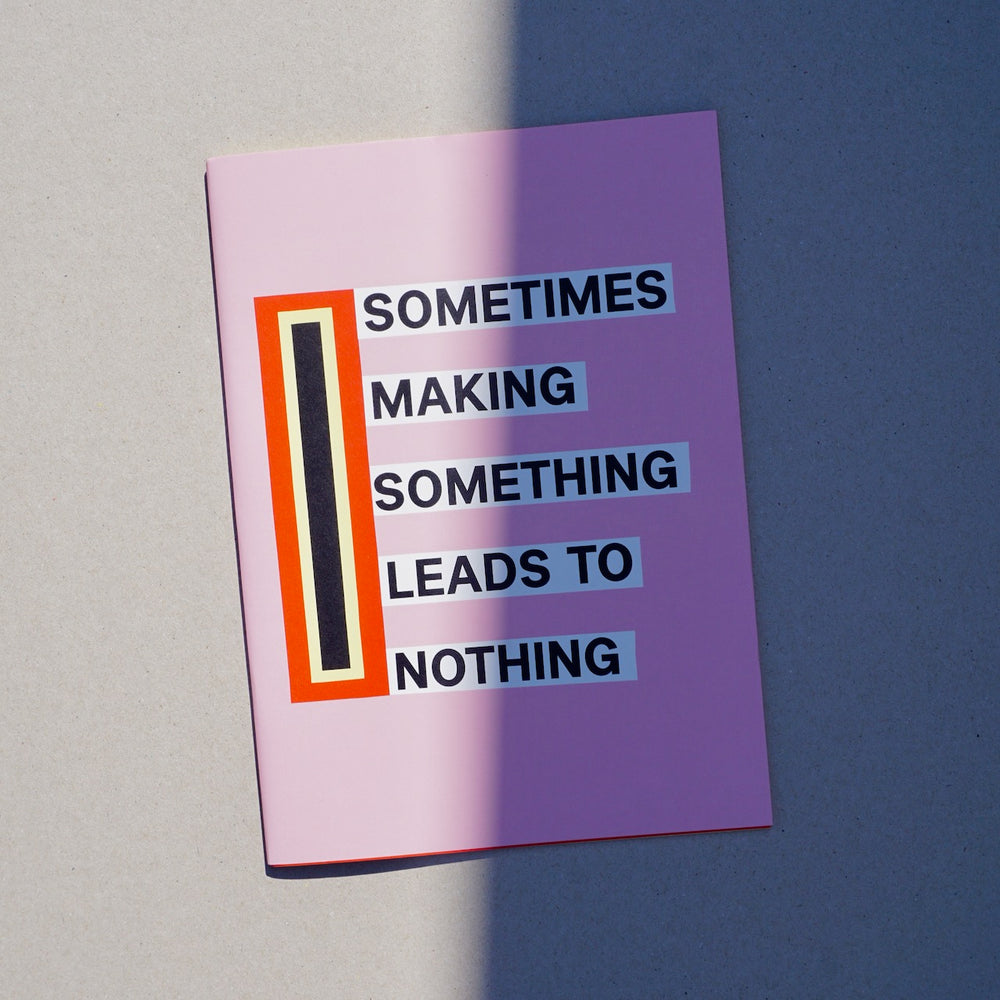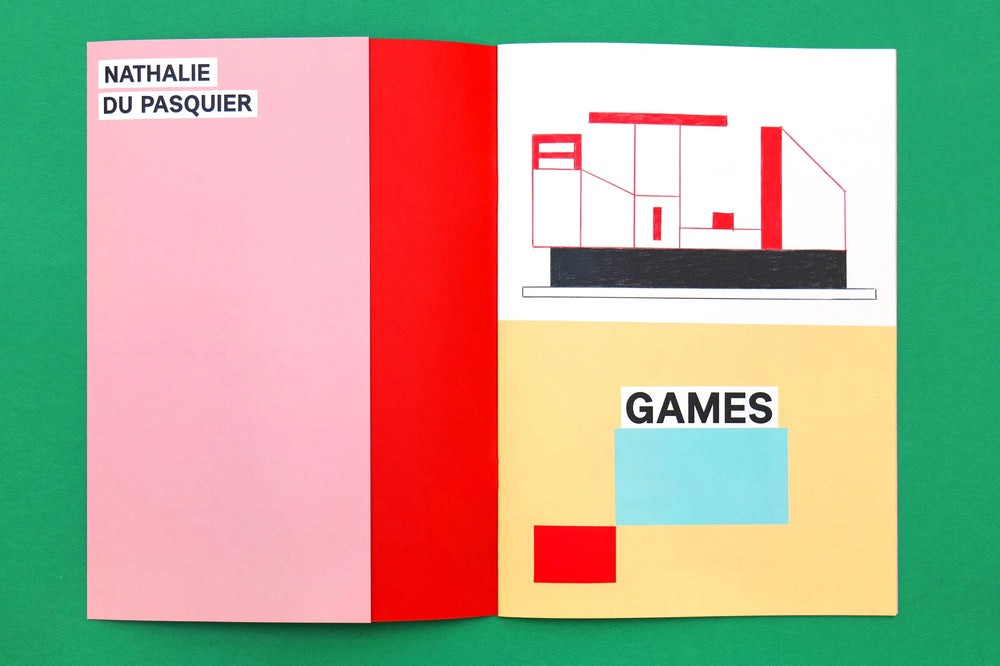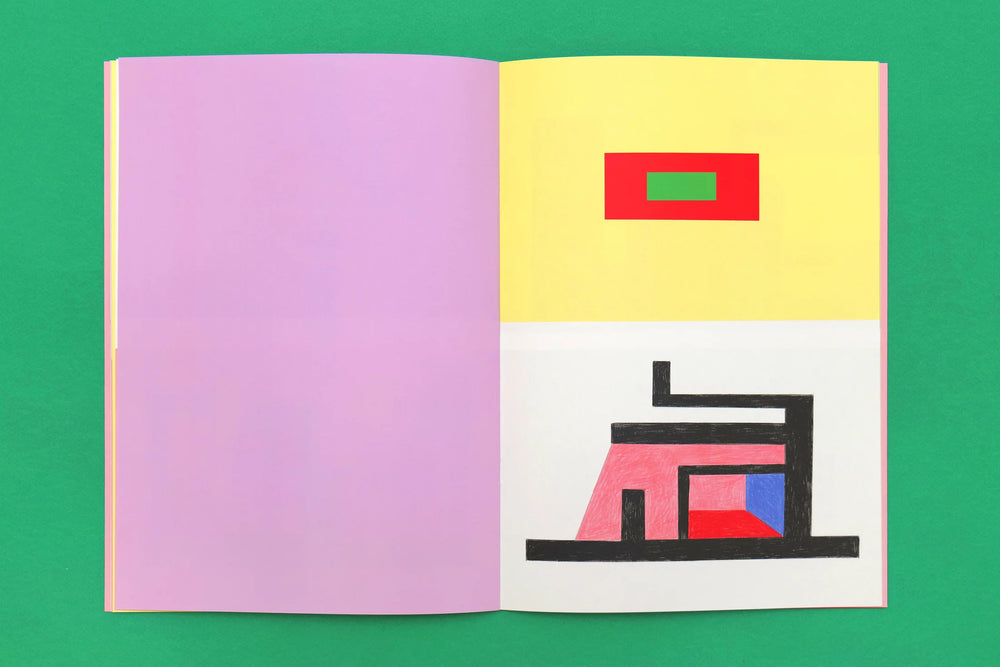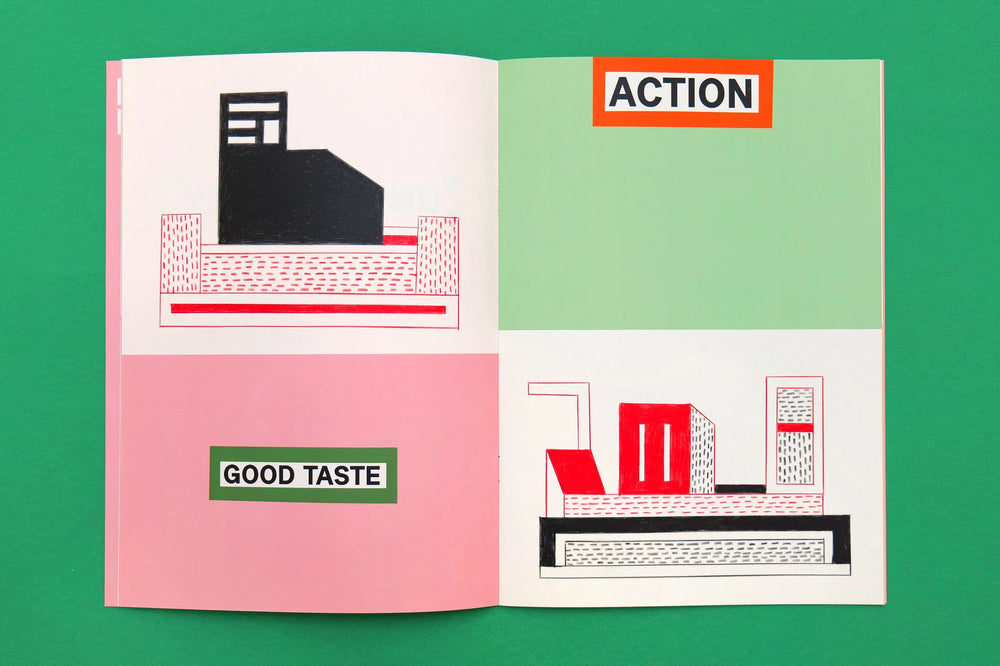 SOMETIMES MAKING SOMETHING LEADS TO NOTHING by Nathalie Du Pasquier
Title

Sometimes Making Something Leads to Nothing

Author(s)/Editor(s)

Nathalie Du Pasquier

Publisher

Fotokino

Pages

24

Dimensions

210 x 297

 mm


Format

Softcover

Year

2023

Nathalie Du Pasquier has constructed this book as she constructs her paintings: on the pages, blocks of color are assembled, supported, opposed and form chromatic architectures that accompany a new series of pencil drawings. They themselves, as if placed on a table or a shelf, evoke both everyday objects (vases, books, boxes) and urban landscapes.

Entirely conceived by Du Pasquier, Sometimes Making Something Leads to Nothing is part of a long evolution of her work that, from her beginnings in the Memphis group to her most recent works, has slowly shifted her practice from design to painting, from the object to abstraction.

Today, after 40 years of creation, she deliberately plays with all these registers to create a language that belongs to her alone.