ALONG THE RIVER RUN by Paul Buck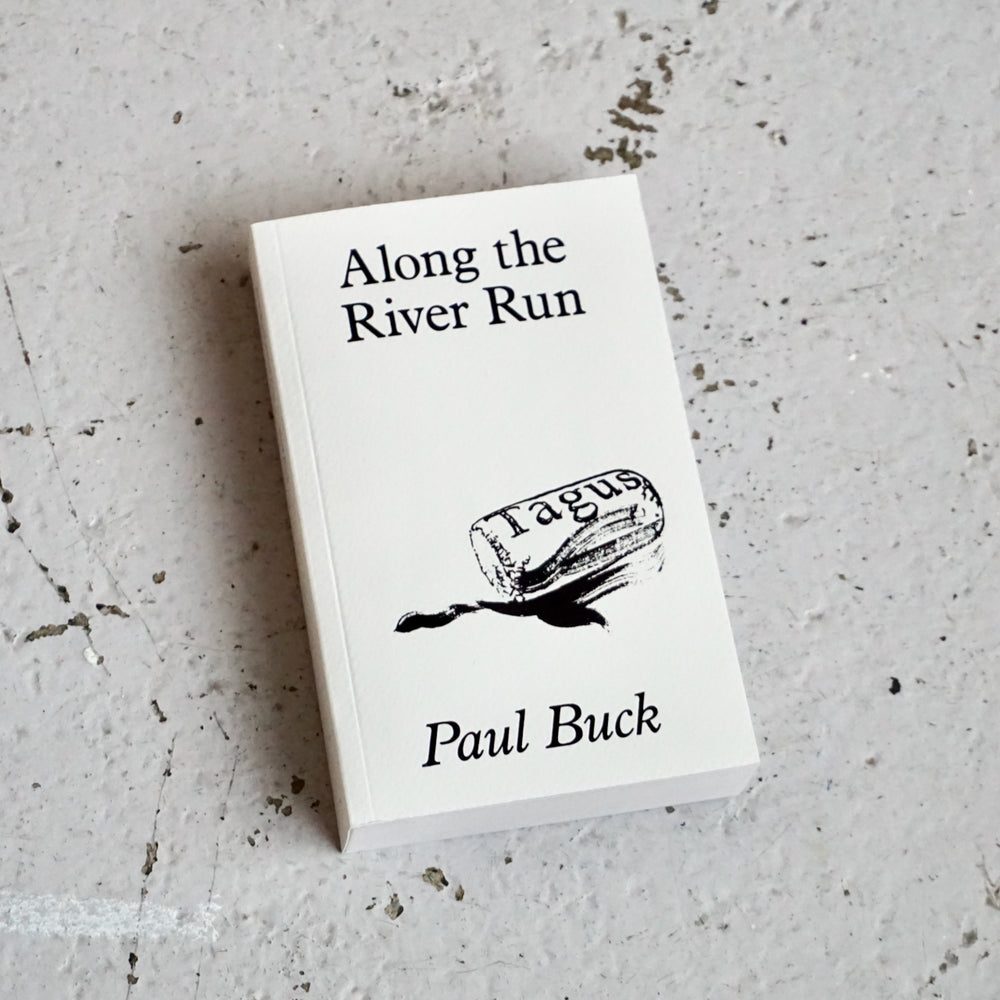 ALONG THE RIVER RUN by Paul Buck
 

Title

Along the River Run

Author(s)/Editor(s)

Paul Buck

Publisher

Prototype

Pages

336

Dimensions

105 x 180 mm

Format

Softcover

Year

2020
Lisbon: that city at the mouth of the Tagus, that city that whispers, licks and seduces its visitors, that city that haunts those seeking refuge or its pleasures. Who would wish to escape? It is the start of the millennium and two 'lads' from South East London are trapped in Lisbon among people and experiences set to push them to the limits. Attempting to lie low after a fateful night back home, the friends find themselves navigating an unnerving new reality in this haunting story of psychological destruction.
A crime novel inspired by a real-life incident, and distinguished by its sensitivity to the subtleties of language and dialogue, Along the River Run is a story of guilt and retribution played out amid the streets, sounds and sights of this bewitching city. Just as the undercurrents of Lisbon's Tagus are ever present, so the literary undercurrents of the capital as written by Pessoa or Sa-Carneiro are there to enrich and pervade the evolving narrative.
Paul Buck has been writing and publishing since the late Sixties. His work is characterised by its sabotaging of the various forms in order to explore their overlaps and differences. Through the Seventies he also edited the seminal magazine Curtains, with its focus on threading French writing from Bataille, Blanchot, Jabès, Faye, Noël, Ronat, Collobert and a score of others into a weave with English and American writers and artists. While editing and translating are still a daily activity – in partnership with Catherine Petit, the Vauxhall&Company series of books at Cabinet Gallery is their responsibility – he also continues to cover new ground: Spread Wide, a fiction generated from his letters with Kathy Acker; Performance, a biography of the Cammell/Roeg film; Lisbon, a cultural view of a city; A Public Intimacy, strip-searching scrapbooks to expose autobiography; Library: a suitable case for treatment, a collection of essays. In recent times he helped Laure Prouvost to write her film Deep See Blue Surrounding You, around which her Venice Biennale pavilion, representing France, was based.